Cascine Park Florence
You are here: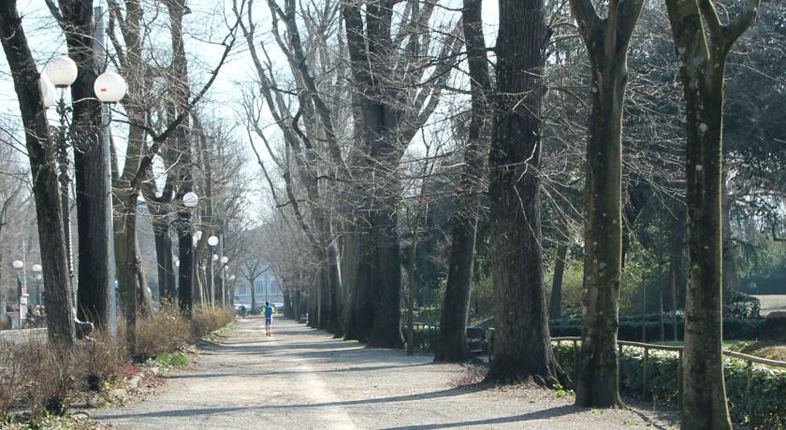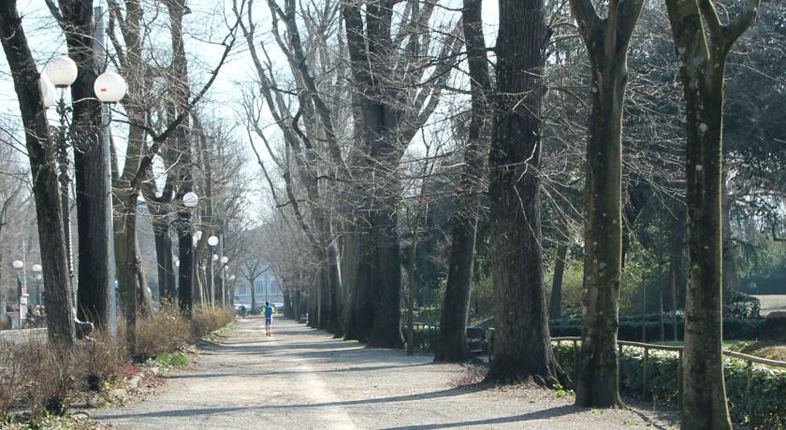 Parco delle Cascine - 50144 Firenze
0
The Cascine were part of the estate and were purchased by Alessandro and Cosimo I Medici to be used as a game reserve and for bovine farming. In 1786 Giuseppe Manetti started to restore the Cascine in to a huge public park enriched with fornitures and architectures.
The
Cascine Park
are situated on the right river of the Arno river, the great territorial
extension
makes the Cascine park the largest park of the city of Florence. The Cascine park, represented an immense agricultural estate of property of Alexander and Cosimo de' Medici; the park were therefore destined to game preserve and the breeding of the bovines. Inside the park they reserves particular type of cultivations and plantations, between these in fact appeared rarest species of plants and fruit. Particularly interesting for the ricerceh of the Medici family.
Under the Granducato of the Lorena, the function of the park was slowly modified, the Cascine Park, also still maintaining an aspect rural, assumed more and more one function of park, opened to the public in occasion of particular
events
.
The main modifications were brought by G.Manetti to the end of the XVIII century. Along this period a series of furnishings and architectures were dislocated, between which they detached the Quercione, saying Fontana of the boccacce, the Palazzina Reale, the pyramid and the two Pavoniere, in origin called "Fagianiere". To Giuseppe Manetti was entrusted also to organize
festivities
and receptions.
During the Napoleon period, the Cascine Park became a real public park. In the
course
of the 1800's the park endured numerous jobs of widening and restructure. The
Park of the Cascine
was acquired by the Common of Florence in 1869. In XIX century the garden of the Cascine was planned in a romantic style and appeared much various from as they are today. Moreover, in the wide course of XIX century areas of the park were transformed in sport areas, to continuation of the affirmation of many sports, like the swim, the shooting.
Where we are