Restaurant I'Toscano Florence
You are here: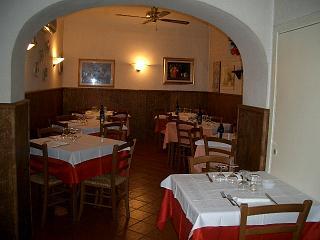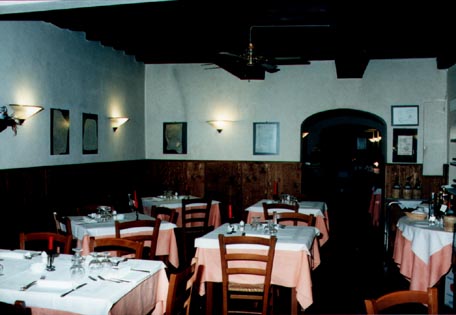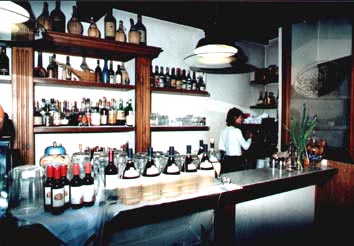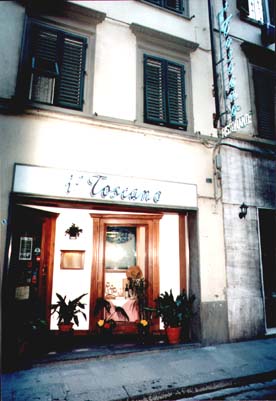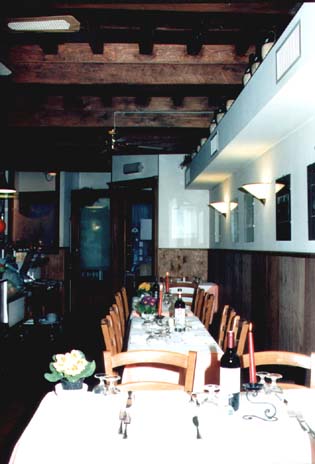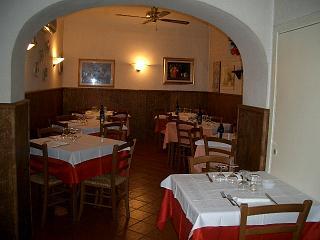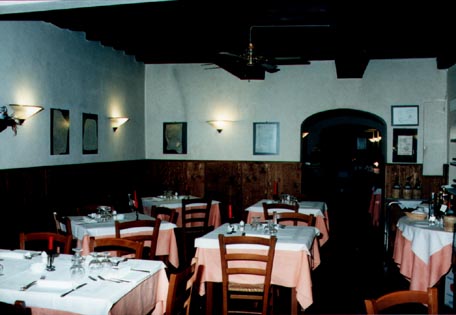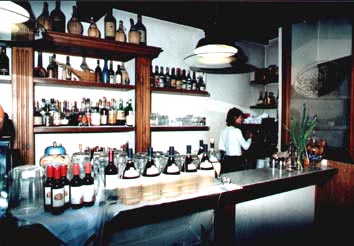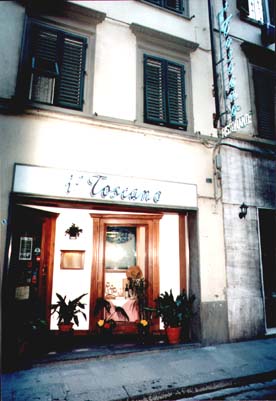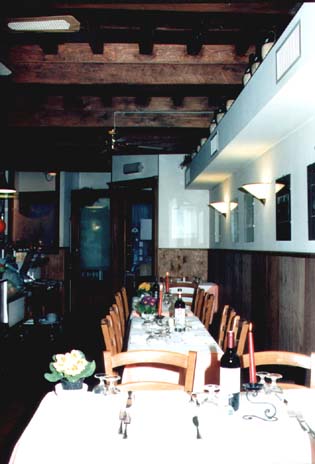 Centro Storico
Via Guelfa 70r - 50129 Firenze
25
Toscana
Rustico
Martedi
055-215475
055-216837
The name is due not only from the kind of food but also from the name of cigars: in front of the
restaurant
is located an old farm of tabacco.
Warmth and aroma are two major ingredients for a good Italian restaurant, both of which you'll quickly discover at I'Toscano's. Intimate seating awaits you in one of our three air conditioned dining rooms, one for smokers.
You are cordially invited to experience the I'Toscanos finest dining experience. Located in Florence on Via Guelfa, just minutes away from the station, I'Toscano's Italian Restaurant features exceptional cuisine at moderate prices and friendly, attentive service. Dine on classic Italian fare, homemade soups and desserts, and innovative nightly specials prepared by Chef Alessandro.
Where we are
Contacts us with the following form