Florence
You are here: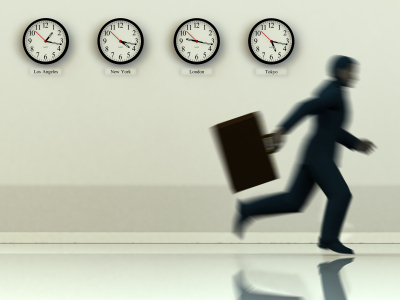 Many tourists take advantage of Florence last minute deals to spend their holidays. The advantage of booking a hotel with last minute is due to the reduced price.

Last minute is an English word (born in New York in America in 1938), which literally means "last minute" and is used to identify particular and special deals for holidays, flights and holiday packages valid for a short time period. The reason why the owner of the B&B or Hotel insert a ' last minute offer is very simple: to promote its structure so as to make it known (perhaps because recently born) or because for the next few days were some rooms or rooms not sold.

The savings in to kind of deals can be high and in some cases it is possible to save up to 50% compared to the original price.

Book a last minute and visit to Florence, one of the most beautiful cities in the world, in an extremely economical way...