Railway station Santa Maria Novella Florence
You are here: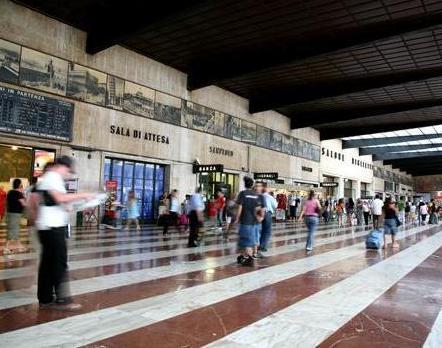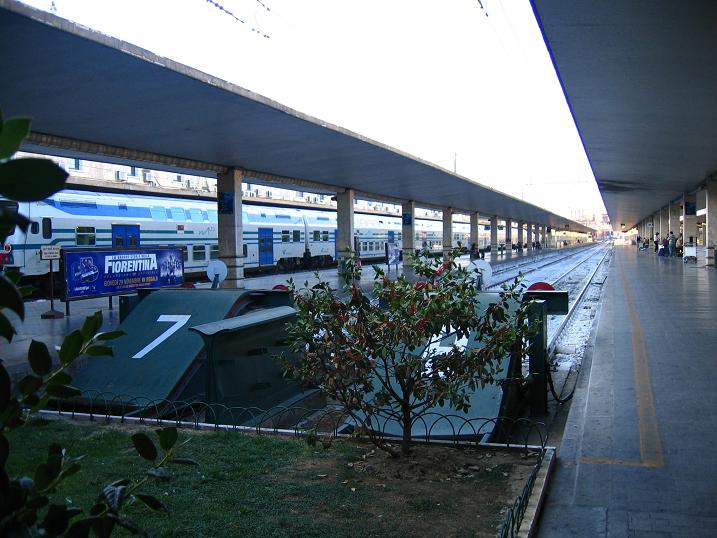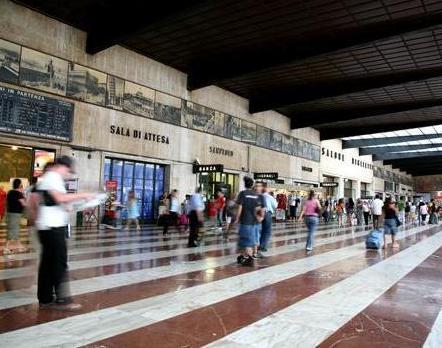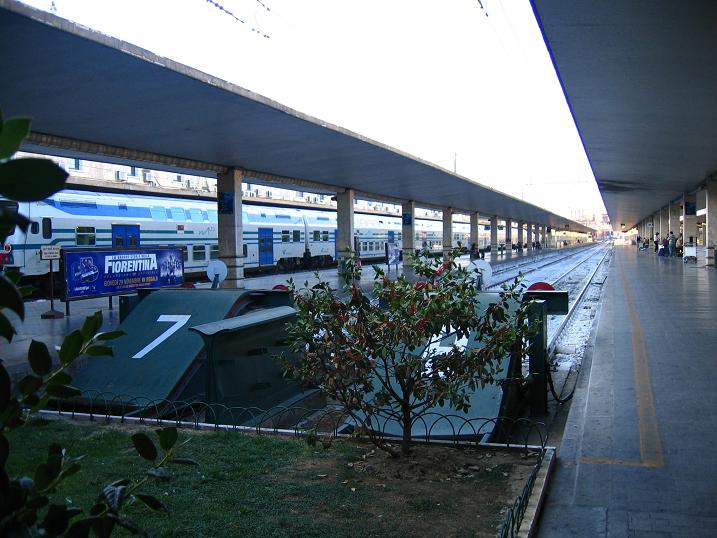 Santa Maria Novella
Centro Storico
Piazza della Stazione, 1, 50123 Firenze
Santa Maria Novella is the main
railway station
of Florence. Santa Maria Novella is situated in the historical center of Florence. The Eurostar from Milan, Turin, Venice and Rome arrives in this station. Also the trains for Viareggio (and the
Versilia
coast) leave and arrive in Santa Maria Novella railway station. Arriving in this station it is possible to visit the historical center of Florence without take a
taxi
or a
bus
.
Built to plans by the 'Gruppo Toscano' coordinated by Giovanni Michelucci after winning a national competition, the Santa Maria Novella Railroad Station was opened in 1935. The designers insight to create a horizontal building that did not compete with the slender, soaring shape of the Medieval basilica that stands across the street was proved brilliant. In addition they selected stones as the cladding to harmonize with the church. The station is one of the most outstanding examples of twentieth century Italian architecture.
Where we are