Hotel Ferretti Florence
You are here: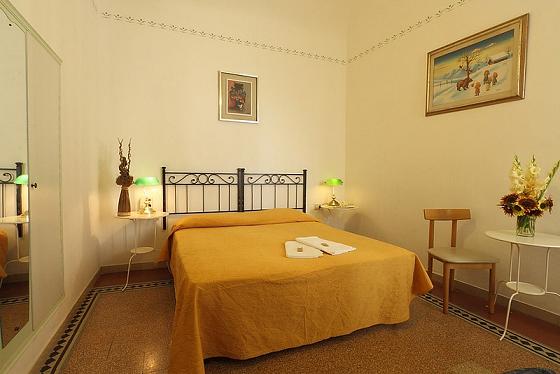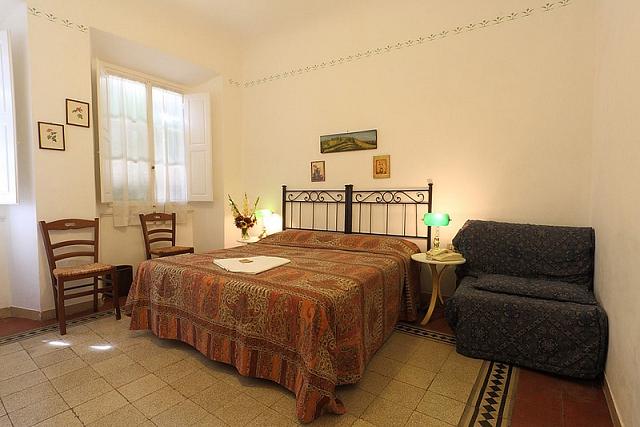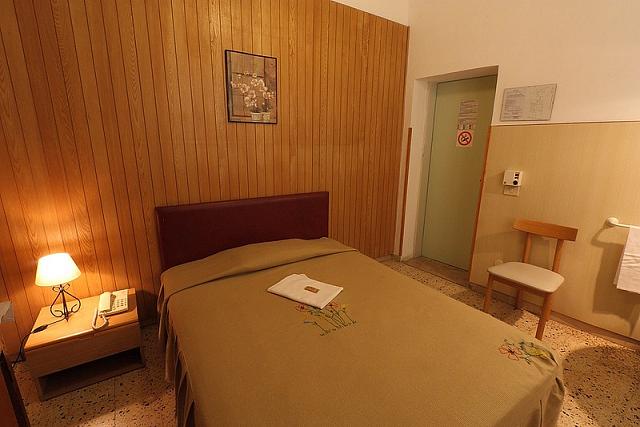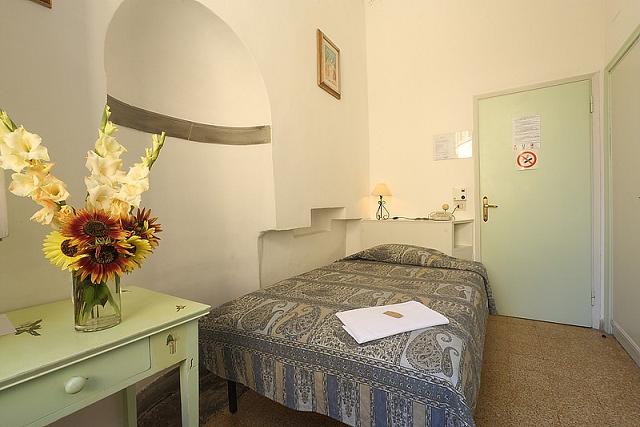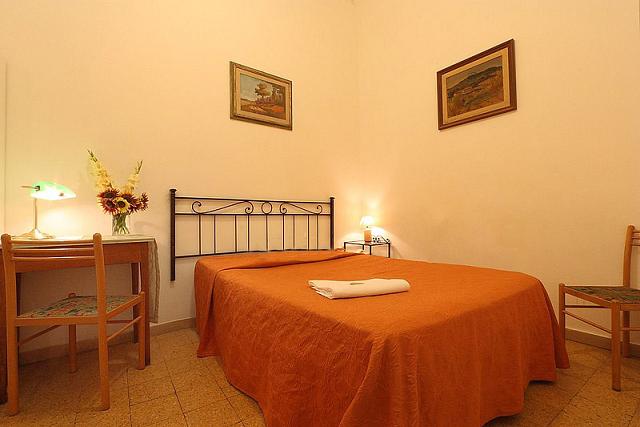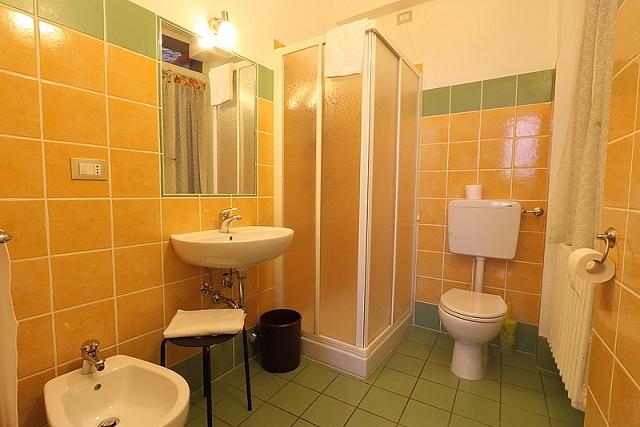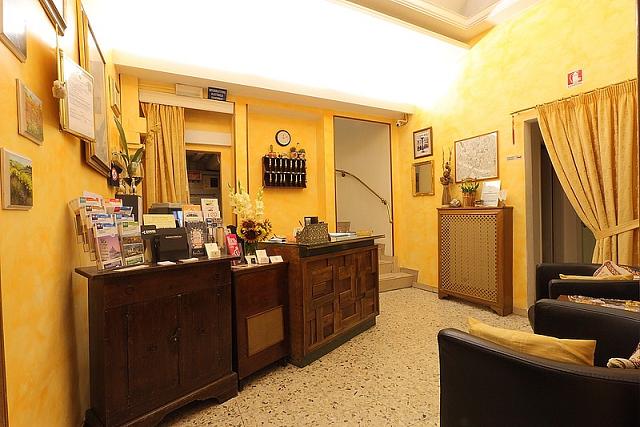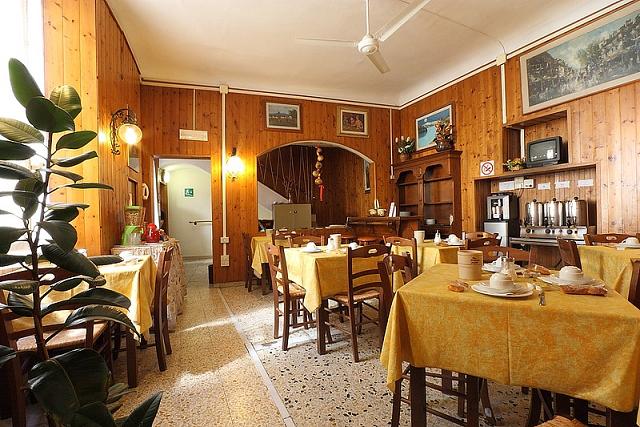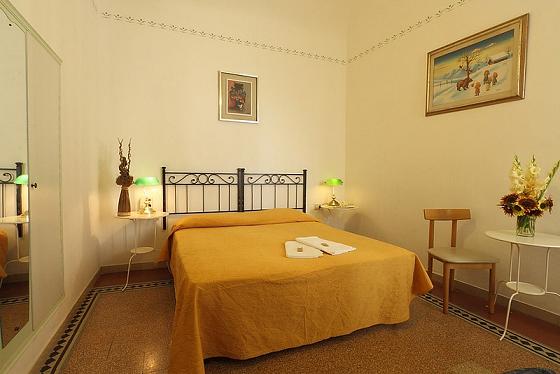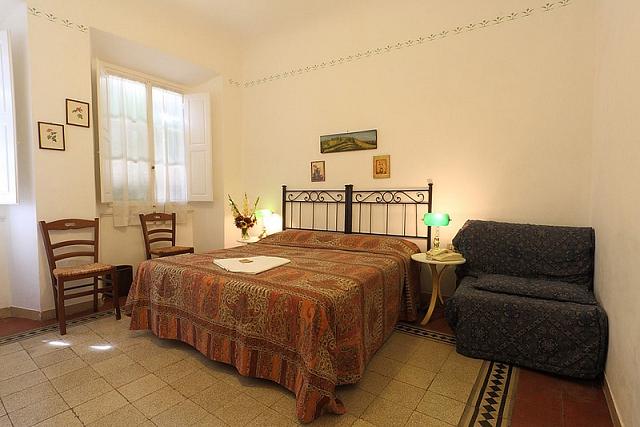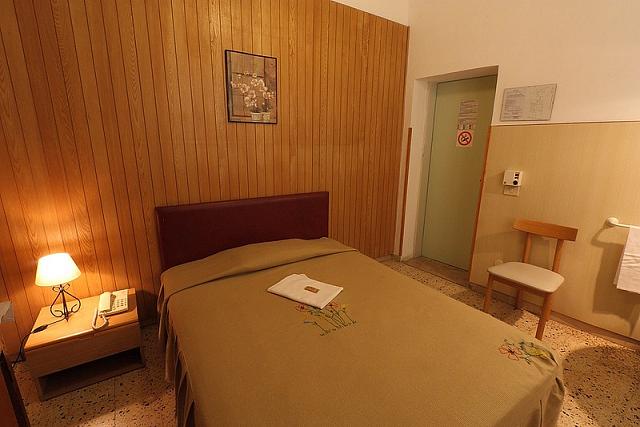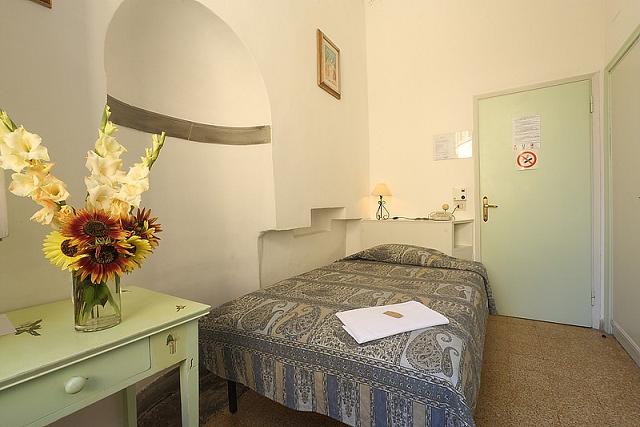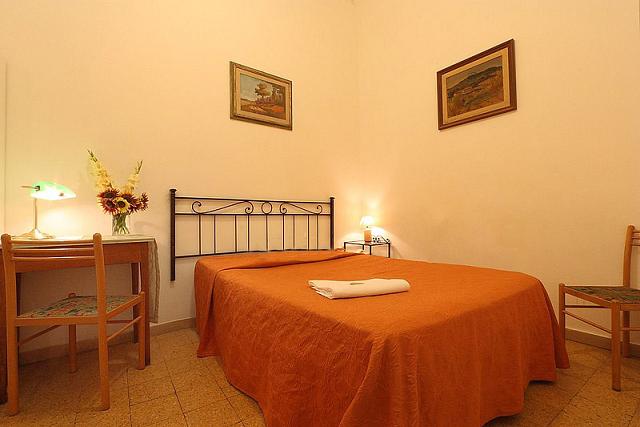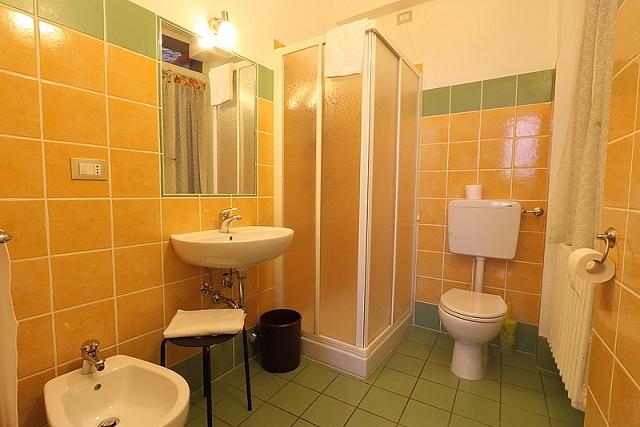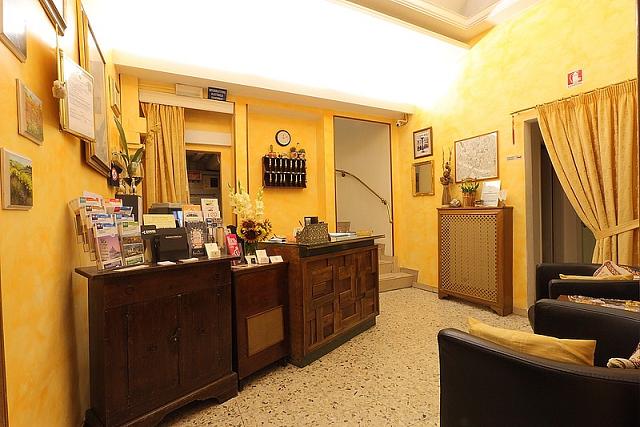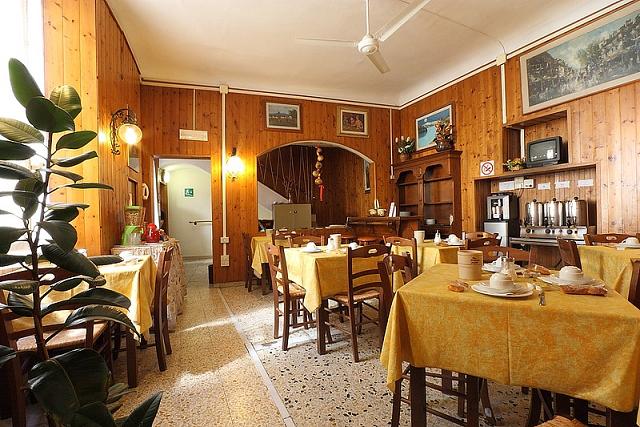 Santa Maria Novella
Centro Storico
Via Belle Donne, 17
The Hotel Pensione Ferretti boasts an excellent position in the heart of Florence, just a few steps from the lovely church of Santa Maria Novella and only 200 metres from the main
railway station
.
The property is also just a short walk from the Cathedral, the major sights and
museums
, the Palazzo dei Congressi and the
Fortezza da Basso
exhibition centre.
Housed in a beautiful 17th-century building, the hotel offers quality comforts in a familiar atmosphere.
The familiar environment and a warm attentive hospitality make it an ideal destination for both business and leisure stays in the wonderful city of Florence.
The friendly owners will be happy to answer to all of your questions, including city tour reservations and suggestions regarding
excursions
& sightseeing.
The owner's professionalism, gained thanks to a long experience in the best
hotels in Florence
, the rich buffet breakfast with your favourite newspaper, optimize the stay for the tourist who is cultured and demanding, but frugal.
Facilities
Phon on request
American Express accepted
Bancomat accepted
Sì Card accepted
Diners Card accepted
Visa Card accepted
Rooms cleaning
Little pets accepted
Booking museum service
Very central
We speak English
We speak Detush
We spaek Spanish
We speak French
Fax service
Panoramic view
Paiment parking
Park close from Hotel
Heating
Restructured from little
Romantic atmosfere
TV room
Room service
Room with phone
Romms with phone with direct line
Calm atmosphere
Added bed available
Left luggage office
Turistic information
No smoking rooms
Newspaper available
City Map available
City information
Internet service
Where we are
Contacts us with the following form