Hotel Villa Antea Florence
You are here: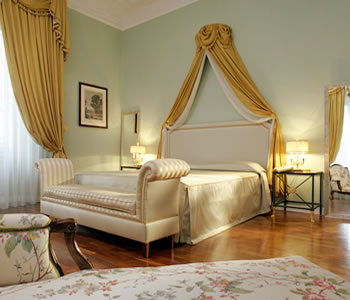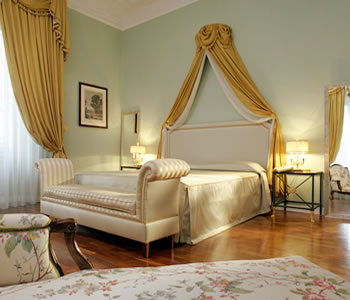 Fortezza da Basso
Centro Storico
Via Puccinotti 46
The luxurious Villa Antea hotel, positioned in one of the most peaceful and elegant areas in the beautiful city of Florence, represents the very finest in Florentine hospitality.
The property, dating back to 1903, combines beautifully-decorated interiors and lovely manicured gardens with a high standard of service, guaranteeing a very relaxing and pleasant stay.
The hotel is situated a few minutes away from the Santa Maria Novella
railway station
and within walking distance of the historical city centre of Florence and all its most important tourist attractions.
Facilities
Bancomat accepted
Visa Card accepted
Rooms cleaning
We speak English
Fax service
Park close from Hotel
Heating
Romantic atmosfere
Turistic information
Close from beach
Rooms with sea view
Dinner or Lunch service
Dinner and Lunch service
Where we are
Contacts us with the following form