Bell tower of Giotto Florence
You are here: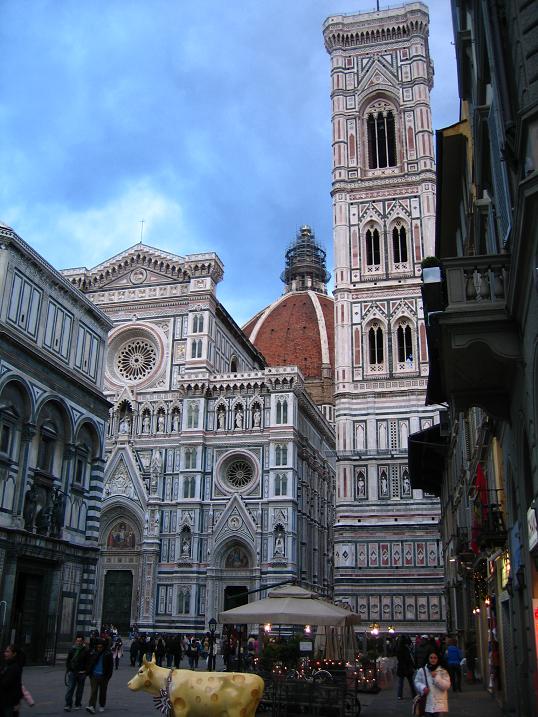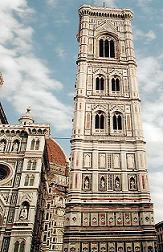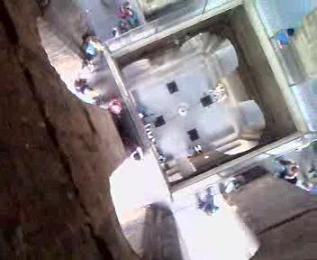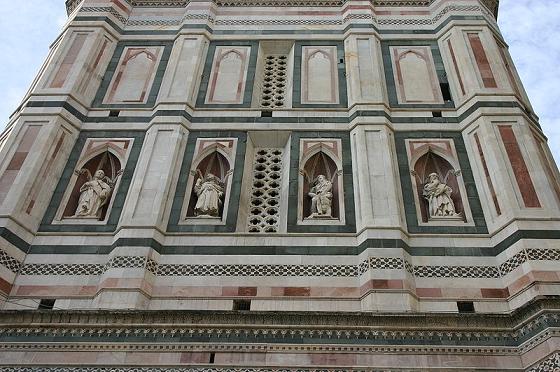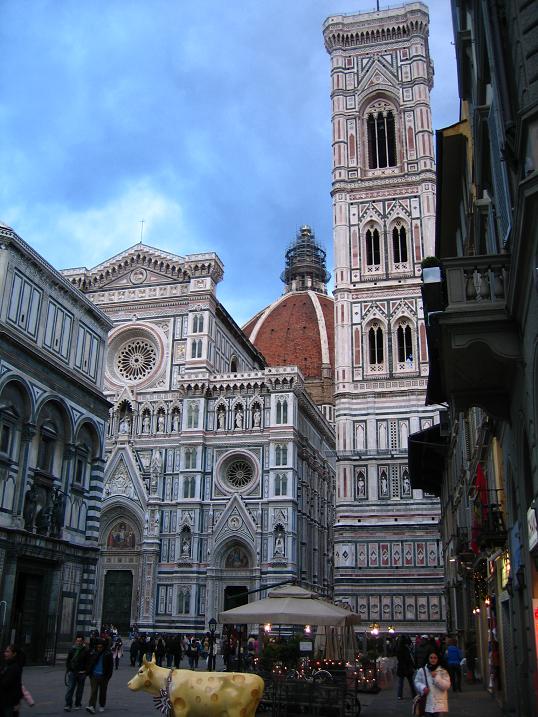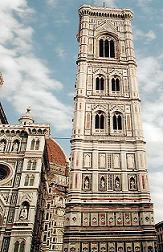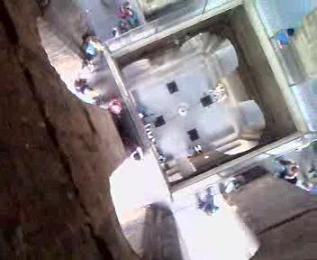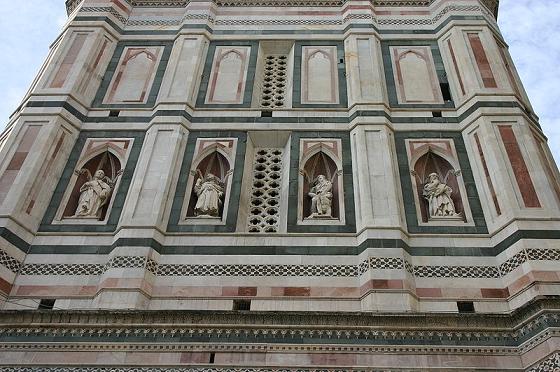 Piazza del Duomo - 50129 Firenze
Bell tower of Giotto
is high approximately 85 meters and wide approximately 15 meters and is between the greatest testimonies of the gotica architecture fiorentina of XIII the Century.
The Bell tower of Giotto of Florence is covered of marbles white, red and greens like that adorn the
Dome
; the bell tower was begun from Giotto in 1334.
After the dead of Giotto (in the 1337) the plan was continued by Andrea Pisano; he ended the the first two floors respecting the plan of Giotto; the bell tower embellished with the external decorations thanks also to the participation of Alberto Arnoldi.
The jobs were interrupted for 2 years (from 1348 to 1350) and subsequently the Bell tower of Giotto was ended in 1359 (after the years of the plague in Florence) by Francisco
Talenti
.
Always the Talenti completed the oper constructing one great terrace turned towards the outside; more than 400 scales from earth that give a fantastic panoramic view.
The Bell-tower, considered the most beautiful in Italy, was begun by Giotto in 1334. After is death, in 1337, was continued by Andrea Pisano and finished by
Francesco Talenti
in 1359.
It has a square plant, high m 84.70, and it's the most important example of florentine gothic architecture of XIV century. It's completly covered by green, white and pink marble.
---
Visiting hours: Winter 9-17, Summer 9-19.
Where we are
Comments
Giotto's bell tower
Nice experience. Really nice view on Florence! You can admire the entire city and the hills surrounding Florence...
Pass Moreno