Forte Belvedere Florence
You are here: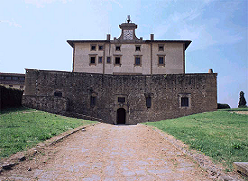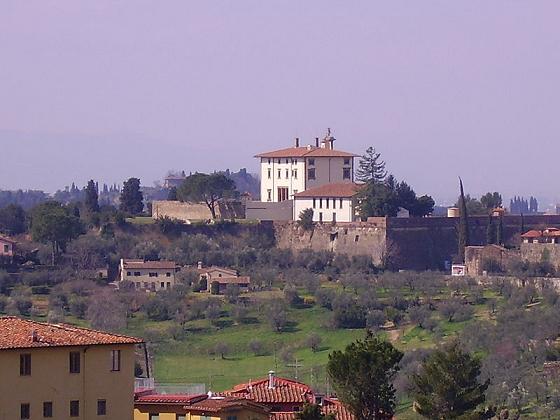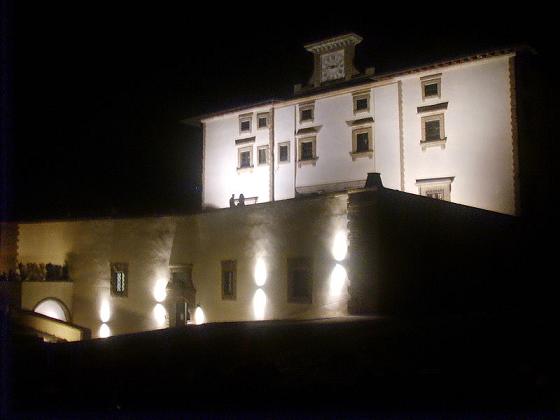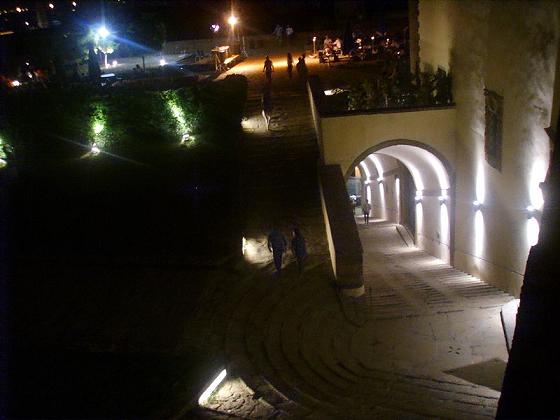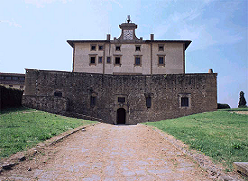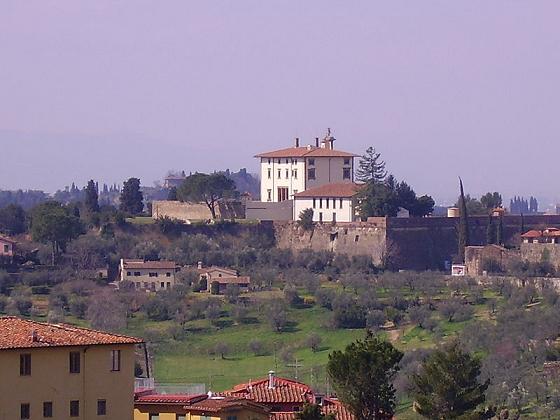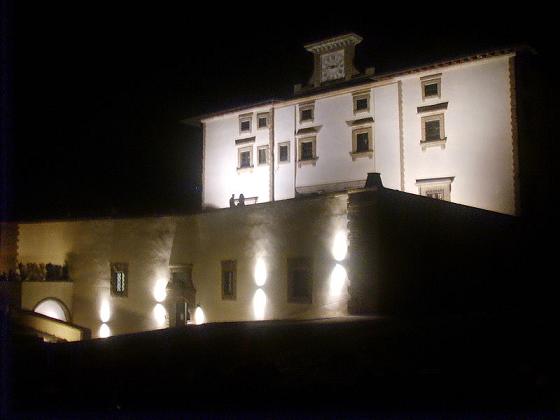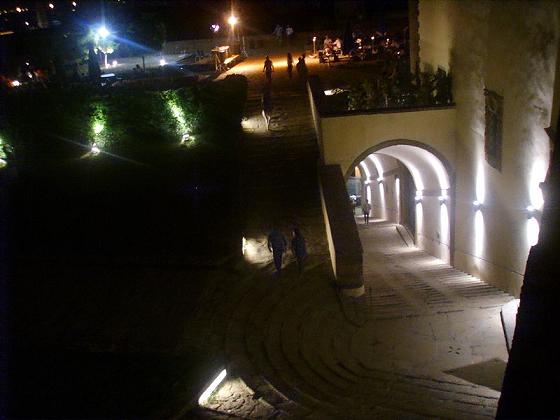 Via del Forte di San Giorgio - 50125 Firenze
0
The
Forte Belvedere
or San Giorgio was built following the project of Bernardo Buontalenti and Don Giovanni de 'Medici in 1590 during the Granducato of Ferdinando I. The fort is adjacent to the city walls and had the function of protecting from external attacks and strongholds in case of internal disturbances or riots.
In the 50s, restorations were applied to the structure by removing the earth clusters that were deposited at the foot of the ramparts and opening the main access on the eastern flank. From the entrance you can see the northern bastioned front and in the background the panorama of the city of Florence; there is also a covered passage that connects with the
Boboli Gardens
.
At the center of Forte Belvedere we find the beautiful Palazzina di Belvedere which is only open for special exhibitions or
events
. The walkway along the perimeter walls allows a beautiful view of the city, the Arno valley and the rolling hills surrounding Florence.
Where we are