Belvedere building Florence
You are here: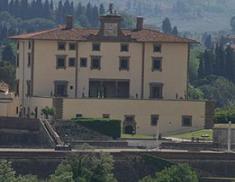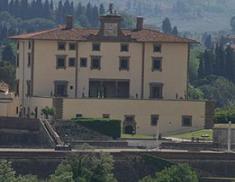 Forte Belvedere - Firenze
0
Located at the center of the fortified of
Forte Belvedere
, near the
Boboli Gardens
, it is mainly open and used on special occasions such as exhibitions and
events
. It was built before the fort of the same name according to a project by Ammannati in the years between 1370 and 1380.
The walls are characterized by symmetrical openings arranged according to a careful study of perspective and the concept of "beautiful seeing". On the ground floor there are two architraved loggias and at the 2 ends 2 views with opposing landscapes; the city of Florence with its
monuments
on one side and the surrounding hills on the other.
div>
On the upper floors the alignment of the openings creates a very special and suggestive environment with various views of the surrounding landscape. & Nbsp; After the construction of Fort Belvedere the basements of the building became the place to preserve the Medici treasure, made safe by the various traps made from Buontalenti.
div>
The clock we can see on the north side of the building is instead of the eighteenth century. Div>
Where we are