San Salvatore al Monte church Florence
You are here: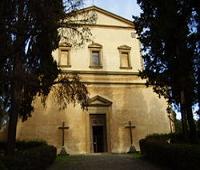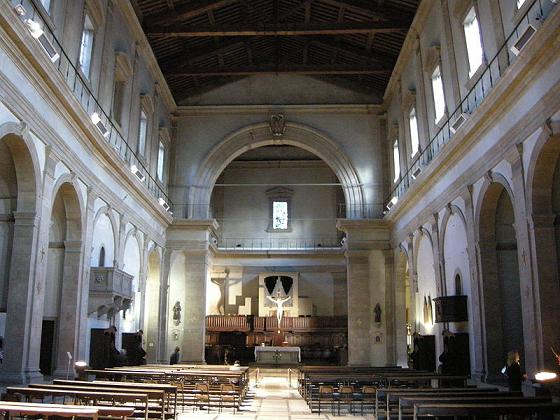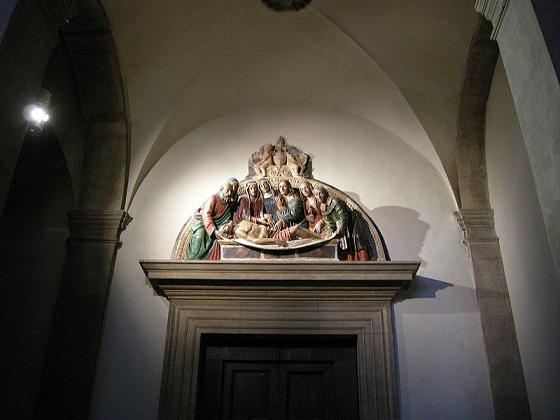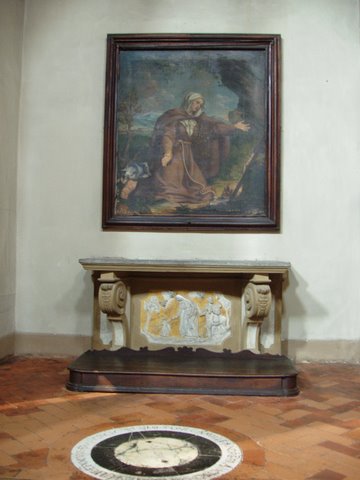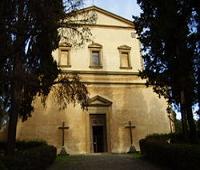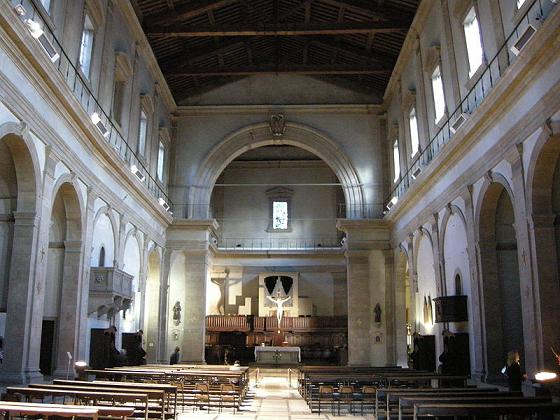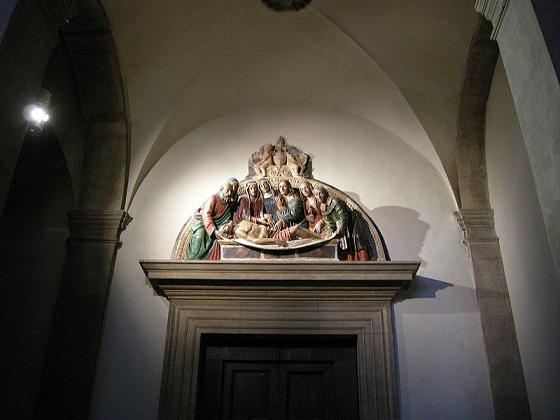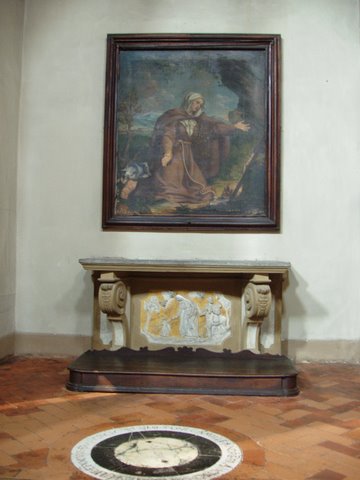 Centro Storico
Via del Monte alle Croci, 9 - 50125 Firenze
0
Piazzale Michelangelo
there is the church called la 'bella villanella' by the Master.
It was begun in 1499 following a design by Cronaca and finished at the beginning of the XVI century and then restored in 1881.
The facade, in
Renaissance
style, is very simple as well as the interior with only one nave. In the convent of the XV century,the cloister is worth to be visited.
Via monte alle croci; from piazza Ferrucci, through viale Michelangelo.
Timetable:
Saturday 5.30 pm - 6.00 pm
Sunday 8.30 am - 5.30 pm
Where we are