Russian Orthodox church Florence
You are here: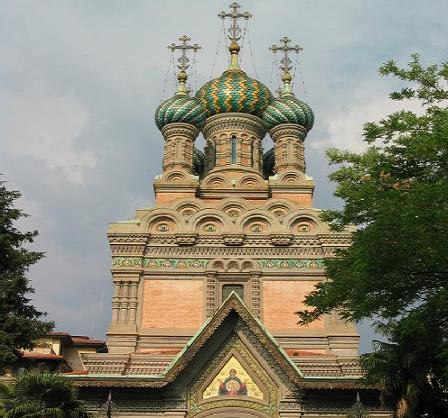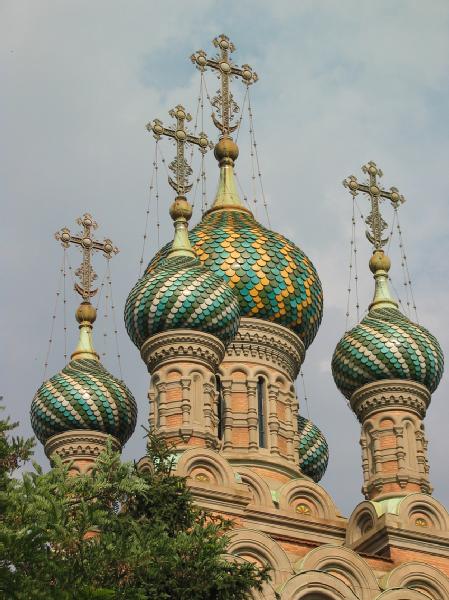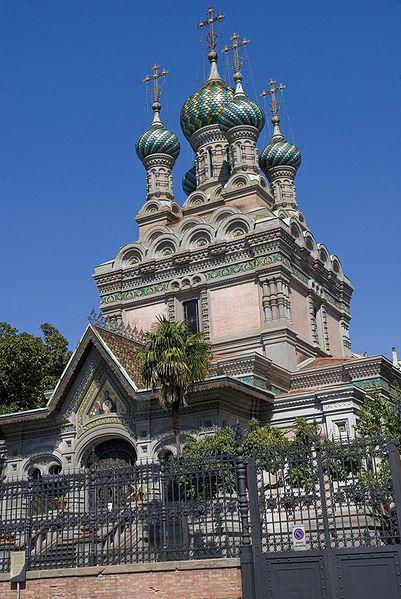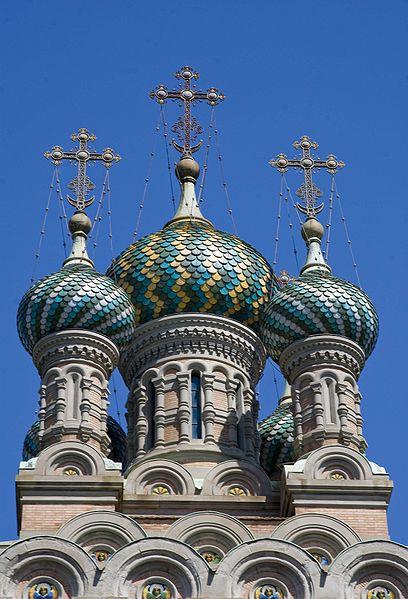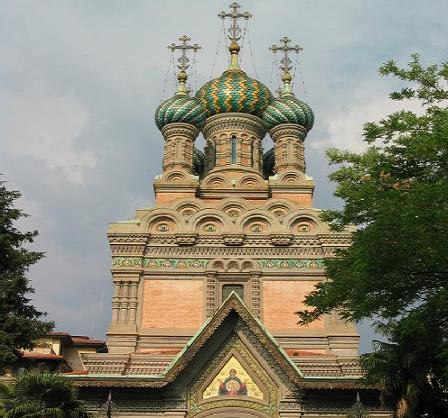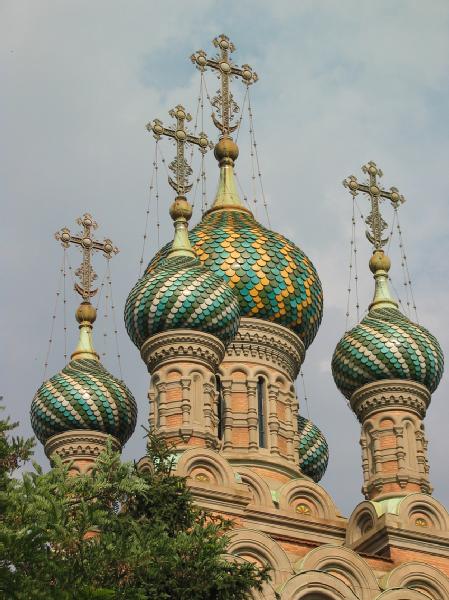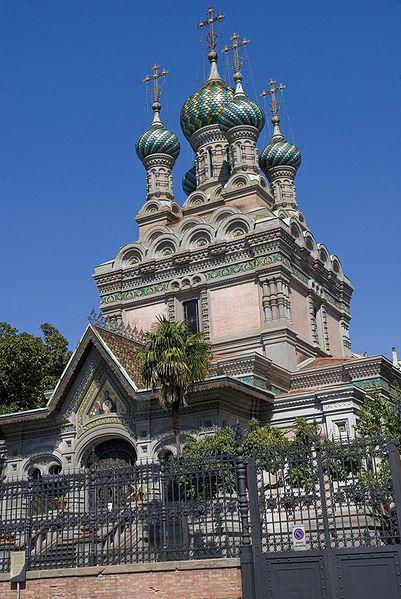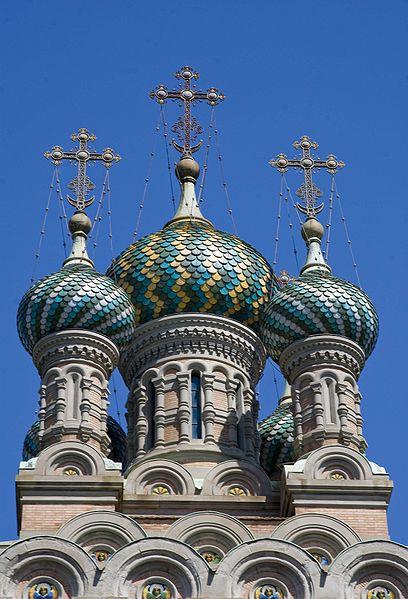 Via Leone X, 8 - 50129 Firenze
0
Today we can admire it in all it's glory thanks to the restoring of the works of art on the part of the Soprintendenza dei Beni Ambientali and Architettonici di Florencethe five brilliant small domes shaped as onions, seen outside, are astonishing inside the church tall figures of Orthodox/saints populate the many coloured mural paintings and the icons in byzantine style. The precious building was built between 1899 and 1903, but it's story, interlaced with the
events
of the Russian colony in Florence, is much older.
Visit Timetable:
The Russian Orthodox church in Florence is in Via Leone X, at the crossroad with Viale Milton. You can visit the church after having made an appointement with Padre Georgij Blatinskij. His telephone number is +39 055-490148. It is possible to assist at the suggestive liturgical celebration, on saturday at 6 P.M. and sunday at 10.30 A.m. and naturally for the big feast days of the orthodox calendar.
Where we are
Comments
Beautiful
I was amazed by the royal doors and the central door work. They have a beautiful icons for all periods and they fulfill the interior of the church in a warm way. The frescos in the walls invite you to prayer a meditation. It feel small but warm and you welcoming. It doesn't feel empty and no overwhelming. I love it. Cristina De Vore
Anonimo