Santa Margherita dei Cerchi church Florence
You are here: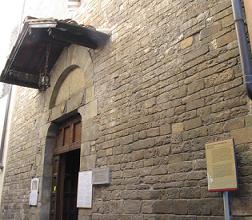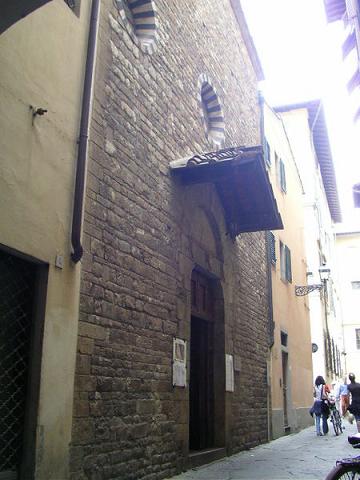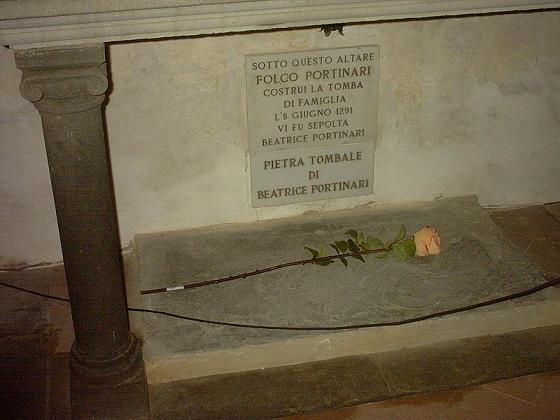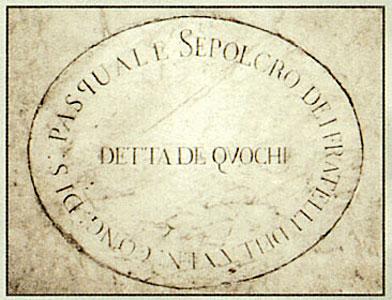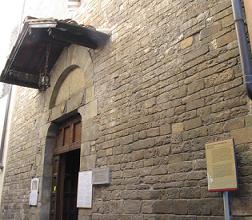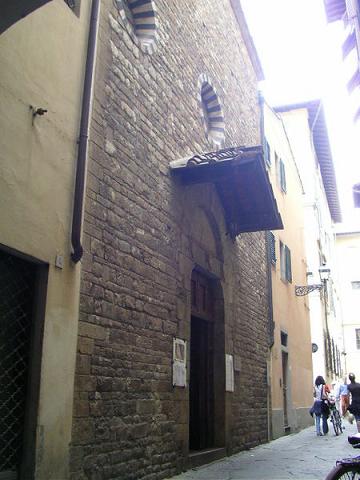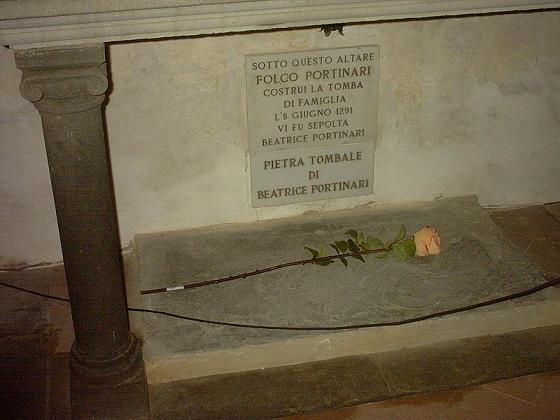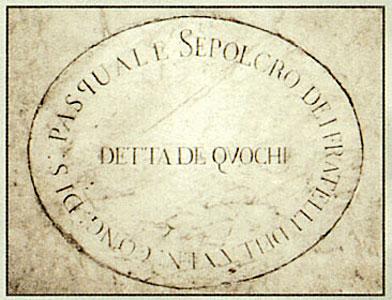 Via Santa Margherita - Firenze
0
church of Santa Margherita dei Cerchi
in Florence is situated near the house of
Dante Alighieri
and now it's used as a
museum
dedicated to the famous poet.
The name of the church Santa Margherita dei Cerchi refers to the family Cerchi, which from 1353 held the patronage of the small church, first with the Donati and the Adimari, then in the seventeenth century in a unique manner.
Dating 1032, the building has been remodeled may times over the centuries. Inside the Church of Santa Margherita dei Cerchi, over the altar, there is the altarpiece of the Madonna Enthroned with Saints Lucy, Margaret, Agnes and Catherine of Alexandria by Neri and Bicci (XV century). Santa Margherita is also considered the 'church of Dante', perhaps here that he married Gemma Donati and was able to get to know his beloved Beatrice Portinari, whose family had here their tombs.
Where we are