Santo Stefano al Ponte church Florence
You are here: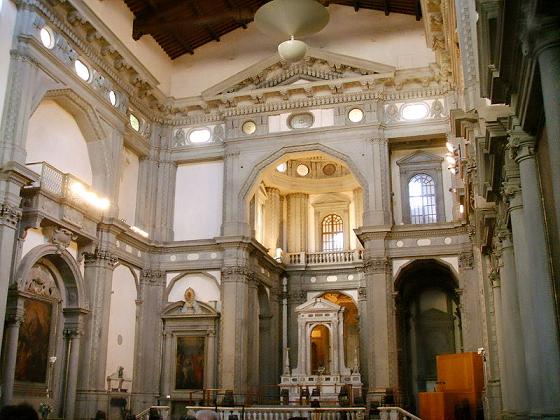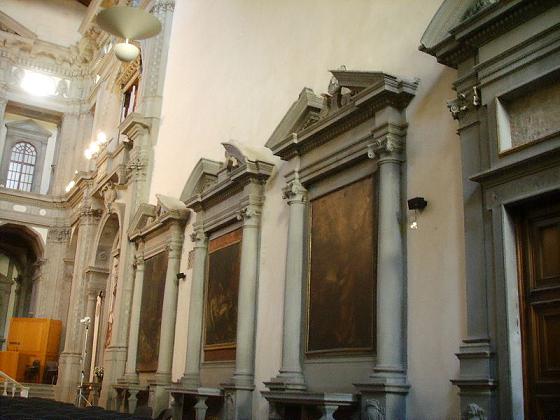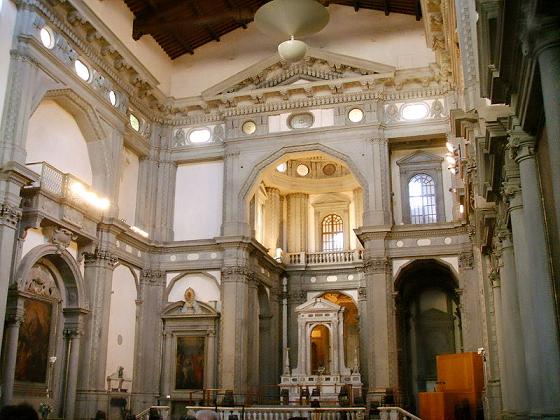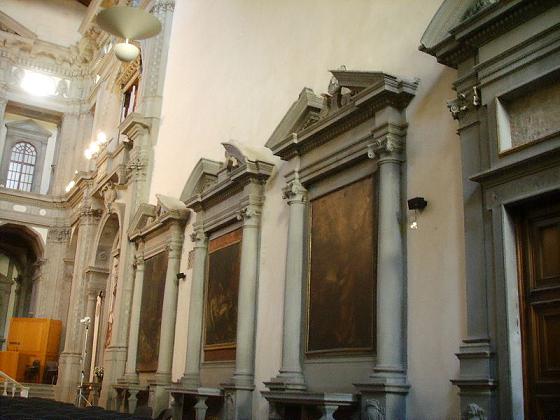 Piazza di Santo Stefano - 50122 Firenze
0
flood
of 1966.
The interior is in the form of a rectangle. In origin it had a nave and two aisles but later on, between 1649 and 1655, it was remodelled by Francesco Tacca who made only one vast nave. It has a trussed roof on two different levels.


In the first part of the church there are, at its sides, altars of the XVI century, while at the end of the building, in front of presbitery, there is a notable marble staircase, already designed in 1574 by Buontalenti in Santa Trinita.

Situated on left of via Por Santa Maria, to Ponte Vecchio.
Timetable
Friday: 3.30 pm - 6.30 pm on Winter and 4.00 pm - 7.00 pm on Summer
Closed on August
Where we are