Pagliazza tower Florence
You are here: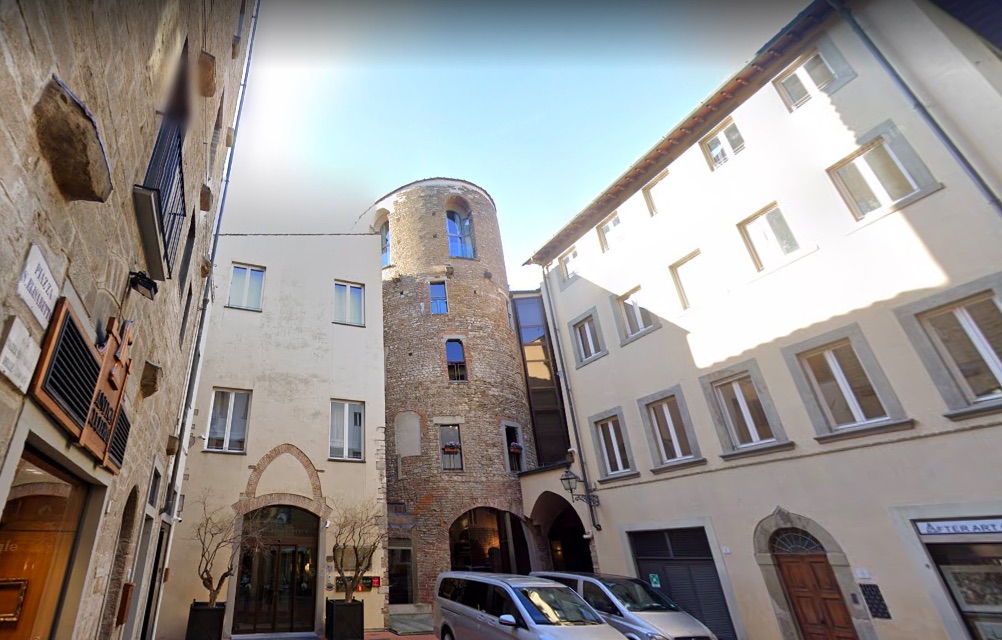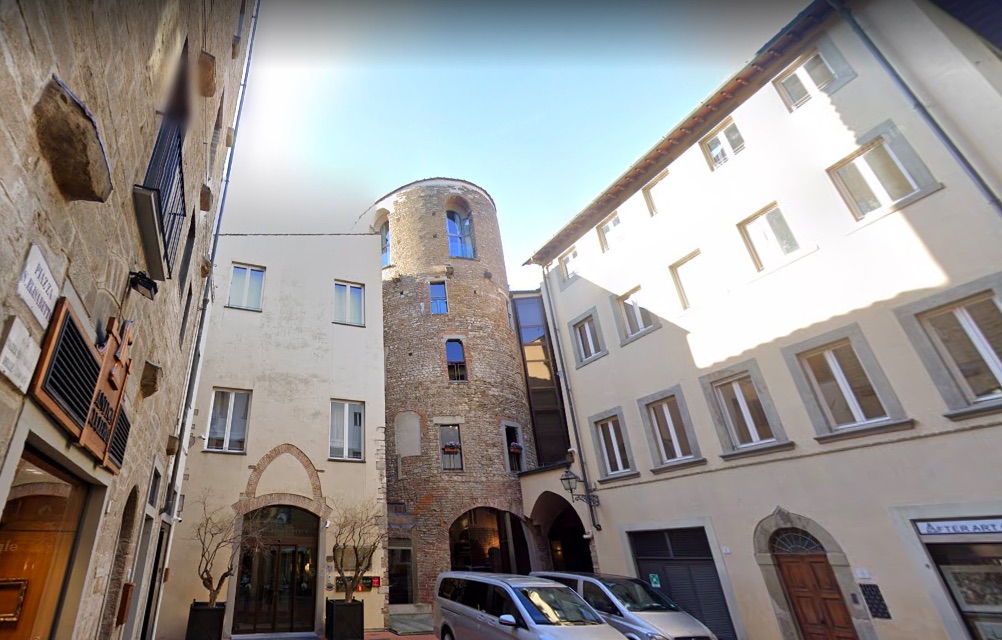 Centro Storico
Piazza Sant'Elisabetta, 3, 50122 Firenze FI
The Torre della Pagliazza is the only cylindrical tower in Florence that has remained intact and therefore perfectly. It is located in the small and welcoming Piazza di Sant'Elisabetta right in the middle between the Florence Cathedral and the famous Uffizi museum. The Torre della Pagliazza is considered by many to be the most ancient tower of Florence and its construction dates back to the Roman Empire as evidenced by some recent excavations which have brought to light the ancient foundations dating back over 2000 years ago. The walls surrounding the Pagliazza tower seem to date back to Roman times and were the perimeter of a thermal structure in Roman Florentia. The excavations have also brought to light the ancient floors and original walls of the time.


For some, the tower that we can admire today is the work of the Byzantines, for others it is the work of the Lombards. There is no precise information but some documents dating back to 1268 see it used as a men's prison, to then become, in 1285, a women's prison. Another indication of its ancient destination is the name of the tower itself, Pagliazza, which in Florentine means the bed made of straw used on the cots by the inmates.


In later times the tower was used as the bell tower of the church of San Michele alle Trombe and today, with the adjacent buildings, it is the site of a hotel. The history of the tower is scrupulously told by the Pagliazza museum of the same name where it is possible to admire the archaeological finds and historical documents such as ceramics dating back to the 16th and 17th centuries, finds from the Roman era and majolica dating back to the 14th century. The Pagliuzza museum can be visited on request.

Where we are