Fortezza da Basso Florence
You are here: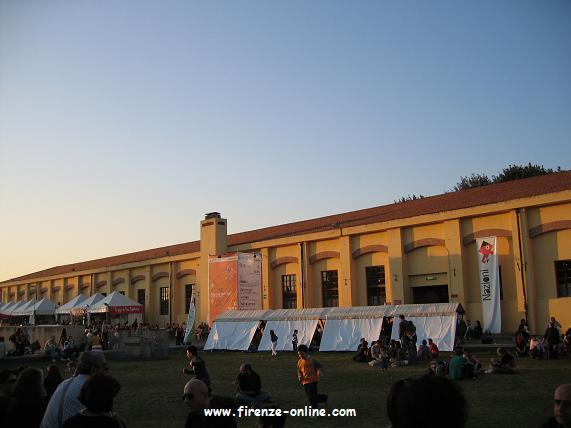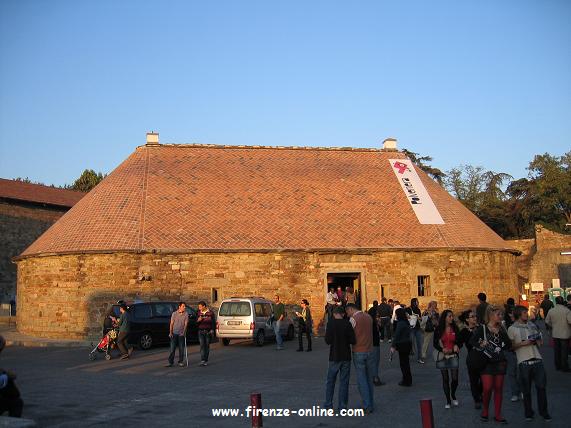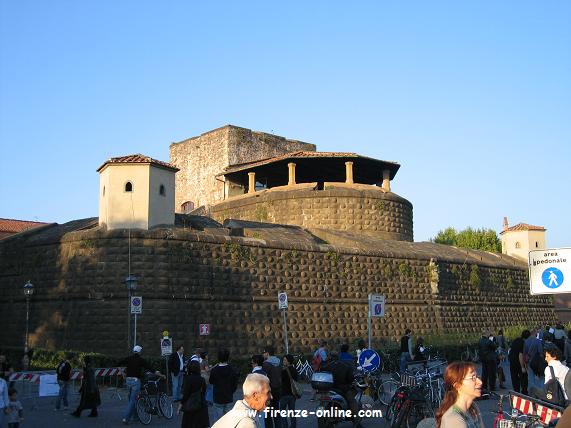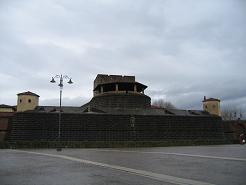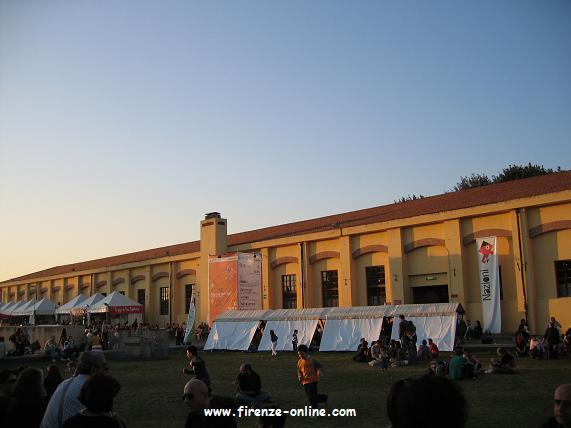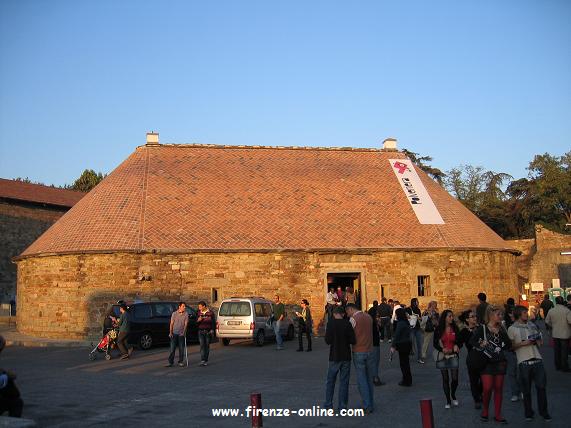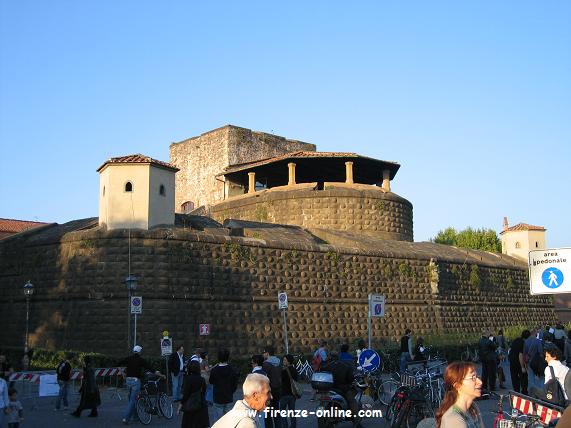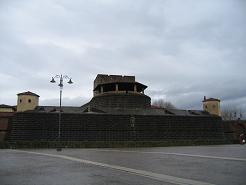 Viale Filippo Strozzi, 1 - 50129 Firenze
0
Fortezza da Basso
in Florence was built up in short times in 1534 during tumultuous political revolts and is one of the first Italian villages fortifies. However the Fortress never has not been attacked and is remained intact until today.
Today to the inside of the Fortezza da Basso in Florence are realized the more important exposures and
extensions
of Florence; Pitti Image, Extension International
market
of the
Handicraft
, Ag of the Congressuale Tourism, Florence Gift Mart, EuroCamper, Prato Expo, Market of the furnitures.
Where we are