Santa Felicità church Florence
You are here: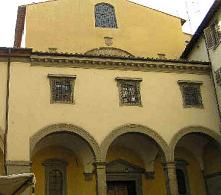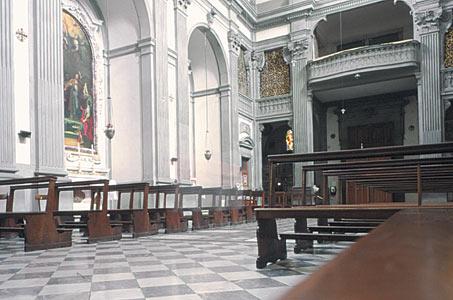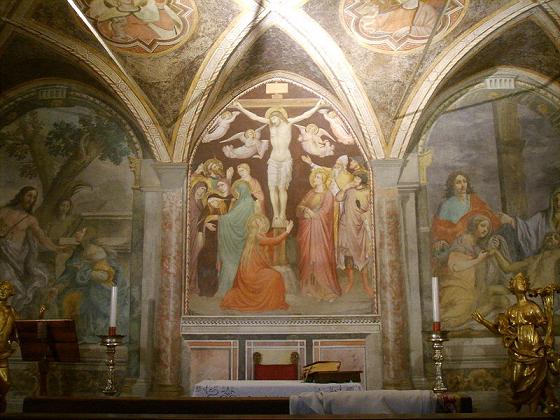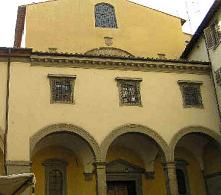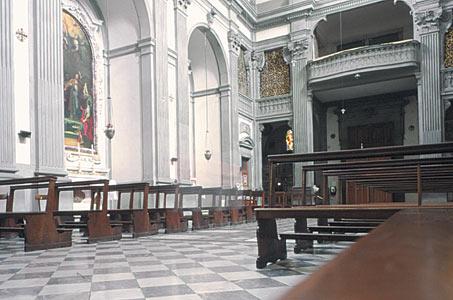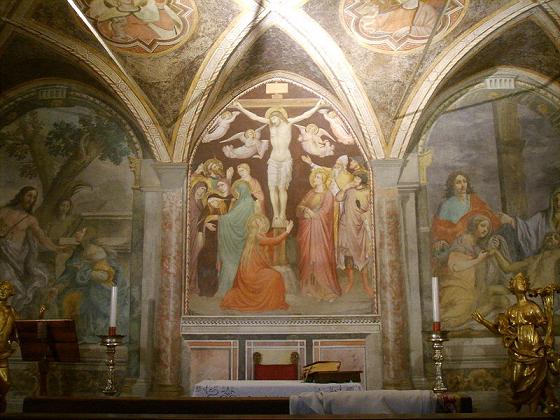 Costa San Giorgio, 3 - 50125 Firenze
0
Erected on an old cemetery, was renewed in the XI and XIV and completed remodelled in 1736 by F.Ruggeri, who kept the portico by Vasari with the upper corridor that joins
Uffizi Gallery
to
Pitti Palace
.
The interior has a single nave with side chapels. The Capponi Chapel that
Brunelleschi
built for the Barbadori family, that was later altered, has some notable paintings by Pontormo such as the Deposition and the Annunciation that a recent restoration has revealed as one of the masterpieces of the artist and of the XVI century.
In the first chapel on the right of this eighteenth century interior is one of the greatest masterpieces of Florentine Mannerism, the Deposition by Pontormo who also painted the fresco of the Annunciation.
Where we are