Beccaria Square Florence
You are here: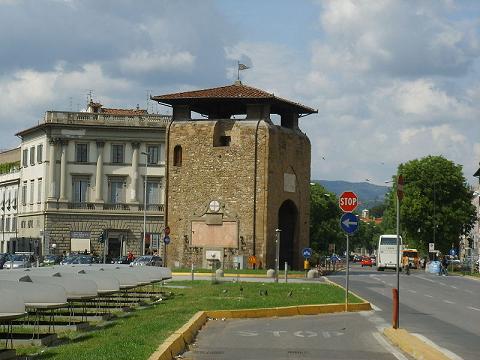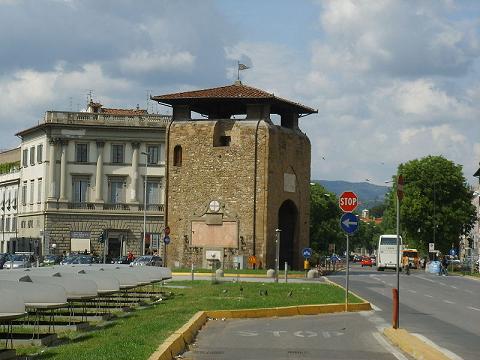 Piazza Beccaria - 50121 Firenze
0
In Cesare
Beccaria square
is arrived covering the avenue Antonio Gramsci. To the center of Beccaria
Public square
we find the Porta alla Croce where we can admire I fresco of 1500 of the Madonna con Bambino e Santiattribuito work of Michele di Ridolfo of the
Ghirlandaio
.
The public square has a elliptic shape and the present buildings are decorate with classic style decoration. In the years it has carried out a point of fundamental passage and still today there are many roads that give
Beccaria Public square
carry in the several zones of Florence.
Where we are