Unità Italiana Square Florence
You are here: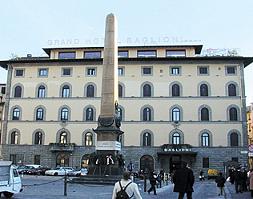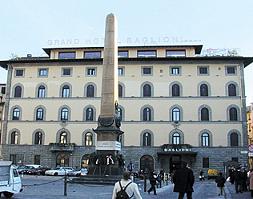 Piazza dell'Unità Italiana - 50123 Firenze
0
Close to the main station of Santa Maria Novella in the centers of Dell'Unità Italiana
Public Square
we can admire a obelisco of 1882 erected in order to remember the war of independence. Public square of the Italian Unit is the old public square where in XIII century the old Church of Santa Maria Novella rose.
The public square is encircled on two sides by 2 large lodges and by the Cerretani Palace characterized to the inside by frescoes of XVII century. Continuing we can easy catch up (in 2 or 3 minutes)
Santa Maria Novella public square
and
San Marco public square
.
Where we are