Cure Square Florence
You are here: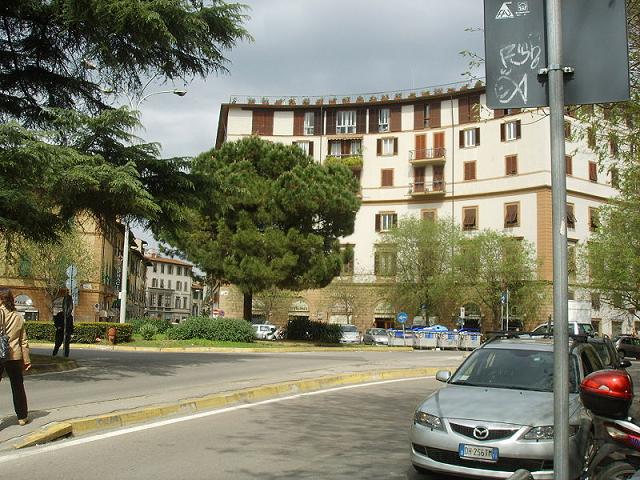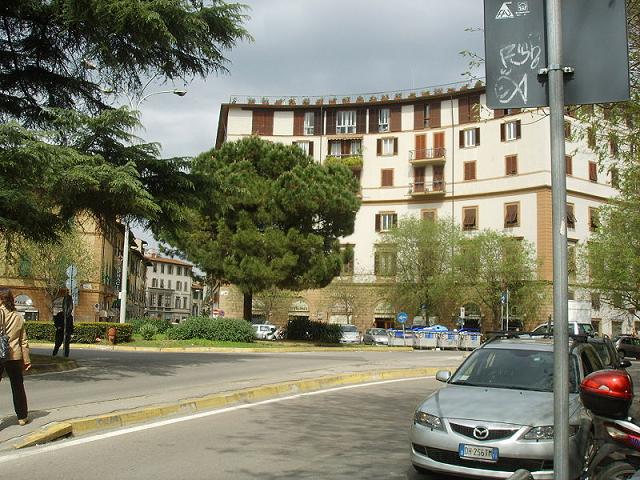 Piazza delle Cure - 50133 Firenze
0
The
Public square
of the Cure takes the name from the ancient activity of "curandaio" (of the lavandaio) that it was praticated in the antiquity in the public square. In the 1800's on this land rose one of the first centers lives outside from walls citizens.
Close to Public square of the Cure we find the Dei Mille avenue, Madonna della Querce street, Cino da Pistoia street, Boccaccio street and we can arrive until the beautifulst Palmieri Villa of XV century, modernized in 1697.
Where we are