Universities Informatica Florence
You are here: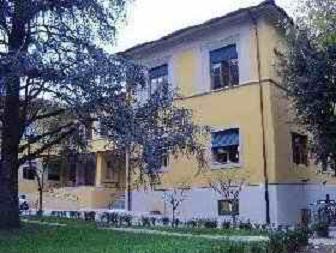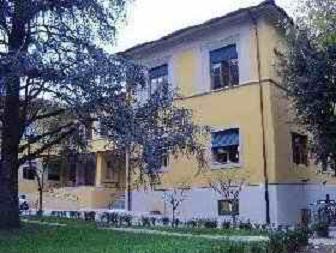 Careggi
Semi-Centro
Viale Morgagni, 65 - 50134 Firenze
Information technology is an essential element of modern society, not only as required in the normal
course
of daily activities, but also because its development and determines plasma society as a whole. There is no field of human activity where the discoveries of computer science have not left their mark. The use of the computer came out of the traditional fields of scientific computing to enter all areas of industrial production, from medicine to publishing. The application of computing to telecommunications is born, for example, the "telematics," which has transformed the way we communicate allowing you to network computers and allows immediate exchange of complex documents, images and sounds.
Where we are