Contini Buonaccorsi collection Florence
You are here: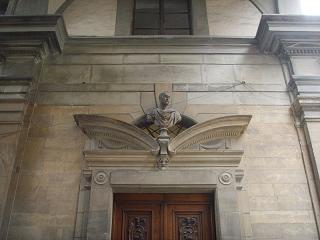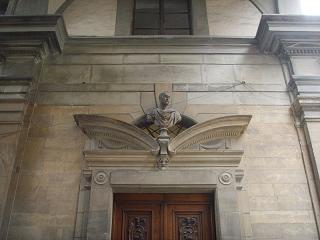 Piazzale degli Uffizi - 50122 Firenze
0
Palazzina della Meridiana
inside the
Boboli Gardens
, the
Contini Buonaccorsi collection
is owned by the Uffizi. The collection includes donations made by the Contini Buonaccorsi spouses of paintings, sculptures, terracottas dating back to the years between the fifteenth and sixteenth centuries.
Among the objects in the collection we find works of great artistic value made by great artists such as Cimabue (Majesty with Santissimi Francesco and Domenico), Duccio di Boninsegna (Mafdonna with Child), Ugolino da
Siena
(Triptych), Paolo Veneziano (Two stories of St. Nicholas ), Salsetta (Madonna with snow, from the Duomo of Siena).
The free visits will be made with the following schedule:
Thursday at 2.00 pm and 4.15 pm.
The booking of the visit is compulsory and the groups will be composed of a maximum of 20 people.
Reservations can be made free from Tuesday to Saturday (10 am to 5 pm) at the information point of the
Uffizi Gallery
, by calling 055-2388809.
Where we are