Mineralogy and Litology museum Florence
You are here: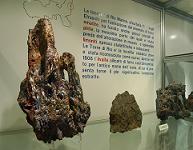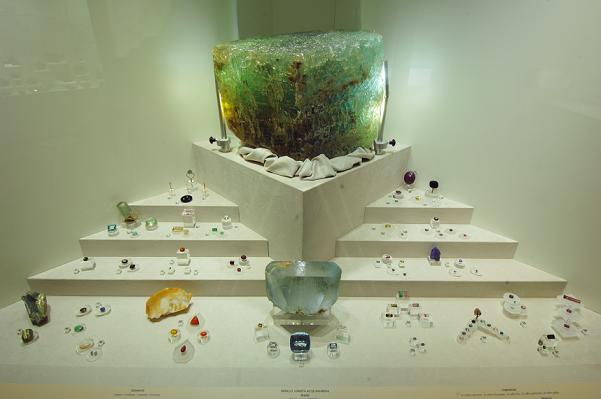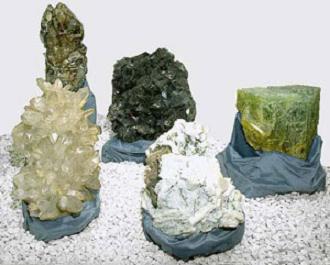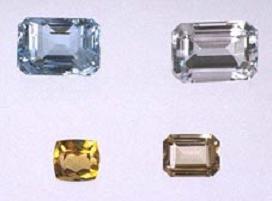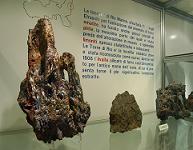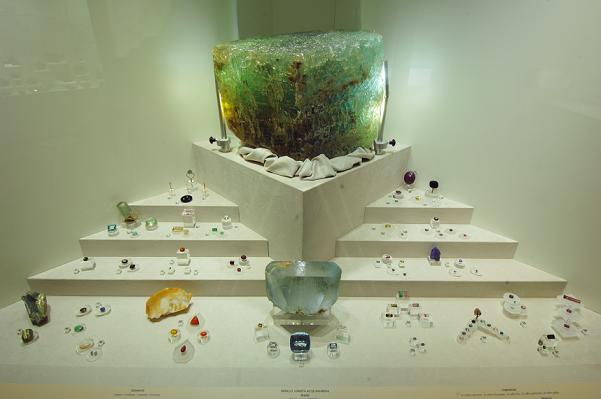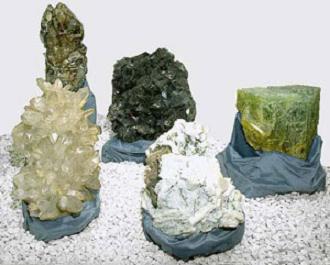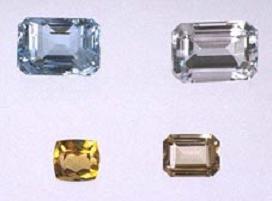 Centro Storico
Via del Proconsolo, 12-red - 50122 Firenze?
4
The Mineralogy and Litology
museum
of Florence was founded in 1880, on the occasion of the cataloging and reorganization of the Specola mineralogical collection founded in 1775 by the Grand Duke Pietro Leopoldo di Lorena. Currently the Museum is managed by the
University
of Florence which has provided for cataloging and preparation for chronological and thematic sections.
The museum collection is made up of about 45 thousand specimens from all over the country and from different parts of the world. The main nucleus is represented by the Medici collection of worked stones: these are precious and rough gems and precious stones from the Specola and belonged to the Florentine grand dukes. To this collection belong the Cup in lapis lazuli made by G. Miseroni, the cups with engravings by Lorenzo de 'Medici and other specimens made of metal and semi-precious stones. A separate section is the one that houses the minerals coming from the Island of Elba, among which the pink tourmalines stand out. Among the most important specimens the quartz weighing 180 kg and the aquamarine of 98 kg coming from Brazil.
Mineralogy and Lithology
Via la Pira, 4
tel. 055 2757537
50121 Florence
Monday, Tuesday, Thursday, Friday, Sunday from 9.00 am to 1.00 pm Saturday from 9.00 am to 5.00 pm Wednesday closed
For guided tours consult Educational Services or call 055 2346760.
Monday to Friday from 10.00 am to 2.00 pm
Where we are