Porcellane museum Florence
You are here: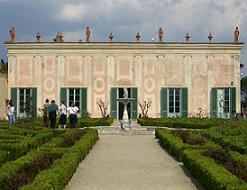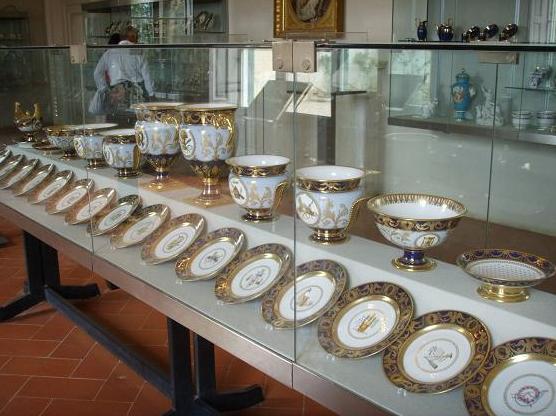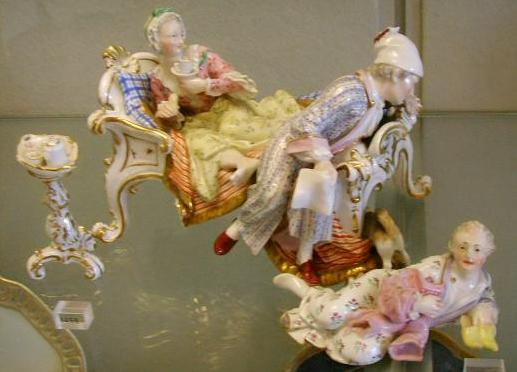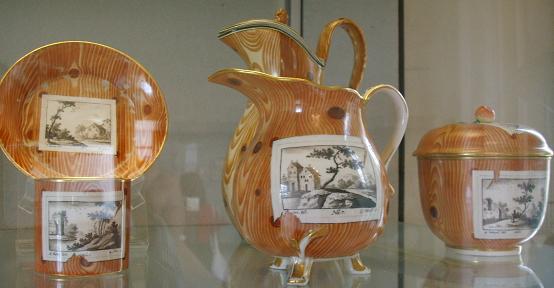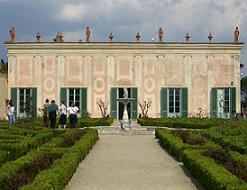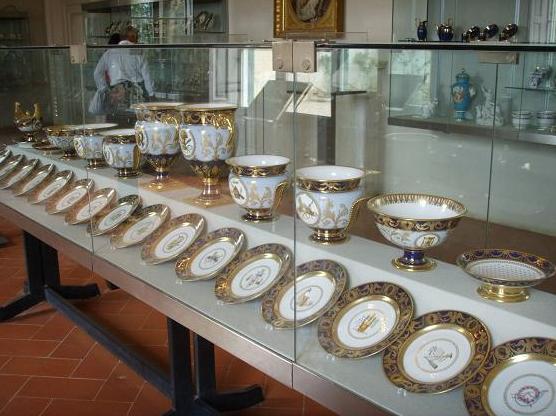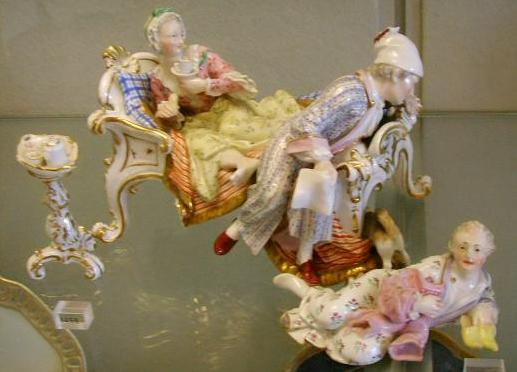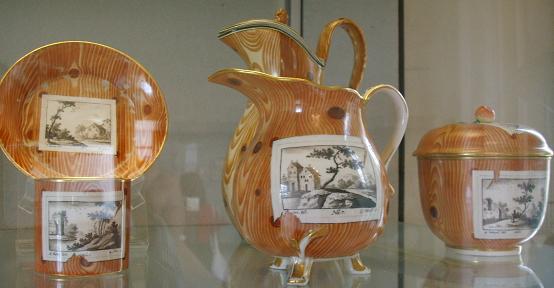 Piazza de' Pitti - 50125 Firenze
6
Since 1973 the porcelain
museum
is located in the highest part of the
Boboli Gardens
, in the building called casino of the Knight, and it collects valuable pieces dating from the seventeenth century onwards, left in the
Pitti Palace
by various dynasties.
There are 3 large rooms of which leads from the main entrance. In the room number one, the old ballroom, reside porcelain, busts, Italian and French chandeliers most owned by Lorraine and Savoy.
In the room number 2 there is the porcelain collection received from Vienna, considered the most important collection outside the Austria's capital, who reached the Palazzo Pitti through the Grand Dukes of Lorraine and many collected by Ferdinando III during his exile in Vienna.
The room number 3 is mainly devoted to Meissen, the manufacture of the court of Saxony who was the first in Europe produced stoneware. Many of these pieces are from the collection of Marie Louise of Austria.
A curiosity of the museum is the presence of a few cups of nineteenth century producted by Ginori factory reproducing the
Dome
cathedral before the renovation of the facade, the
Piazza Signoria
and the Palazzo Pitti, with the roundabout completed by mid-century by the Florentine architect Pasquale Poccianti.
Particularly original the sugar bowl in the shape of a turtle and the teapot in the shape of chicken in Meissen porcelain, belonged to the collection of Gian Gastone of the Medici family; he was the first to cultivate a passion for porcelain transmitted by his wife Maria Amalia of Saxony, daughter of the Great Elector, who had founded the first Meissen porcelain factory designed to spread the fashion in Europe.
Visit timetable:
From Monday to Sunday
hours from 8.15 am to 4.30 pm during the months of November, December, January, February
hours from 8.15 am to 5.30 pm in March
hours from 8.15 am to 6.30 pm during the months of April, May, September and October
hours from 8.15 am to 5.30 pm in October to coincide with the change from daylight saving time to standard time
hours from 8.15 am to 7.30 pm during the months of June, July, August
Last admission is an hour before closing.
Closed on the first and last Monday of each month, New Year's Day, May 1st and Christmas Day.
Where we are