Egyptian museum Florence
You are here: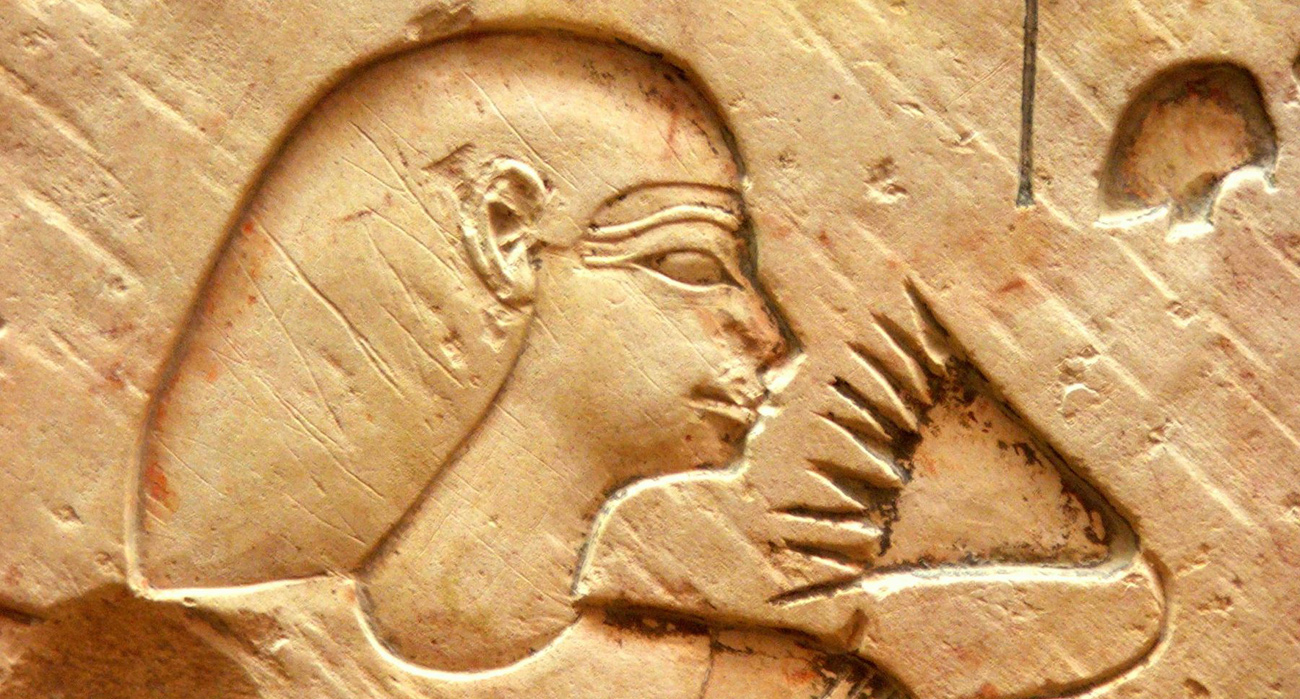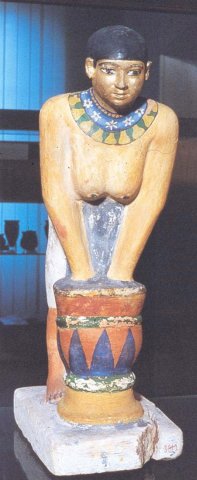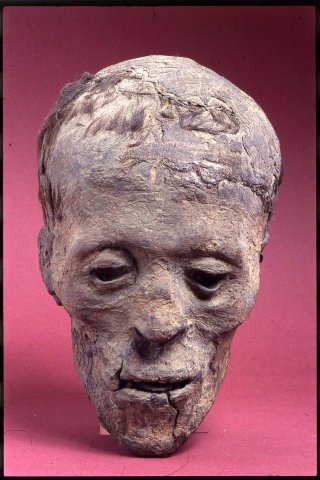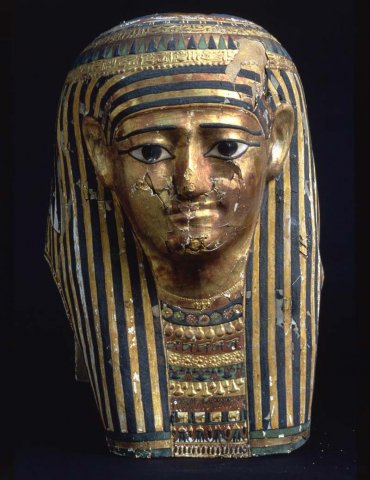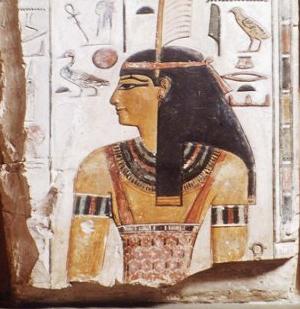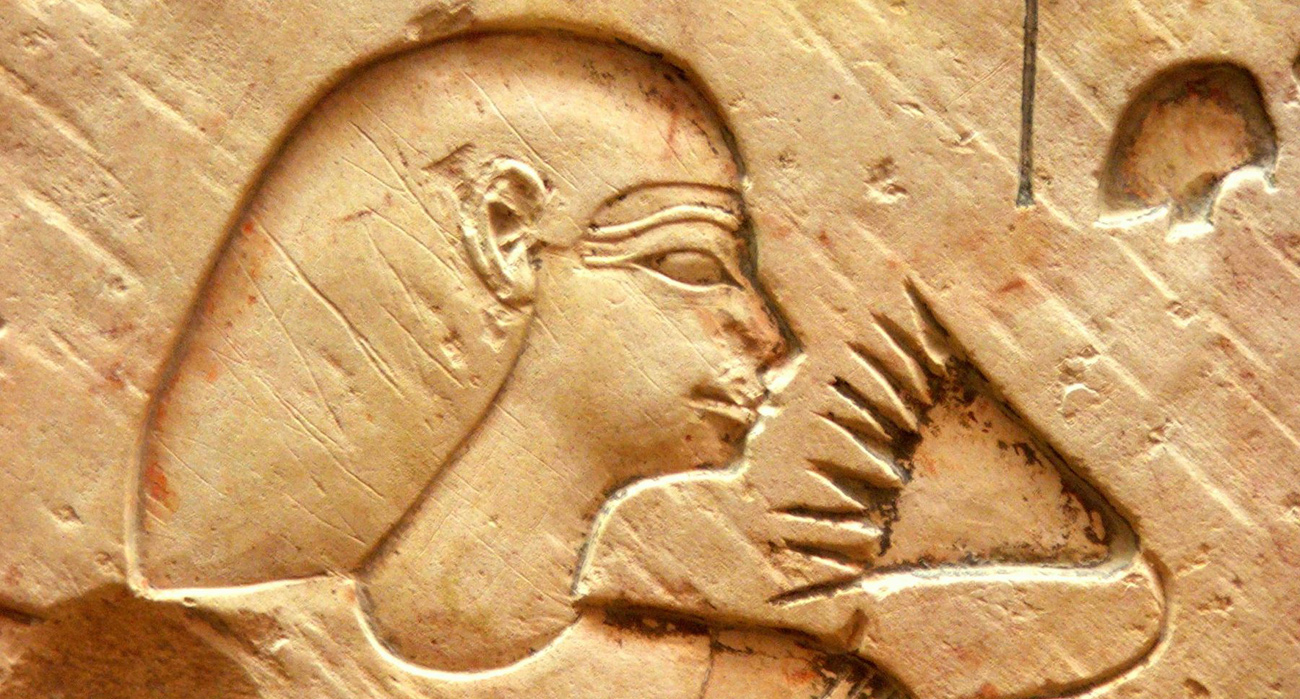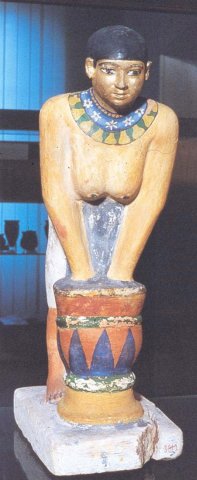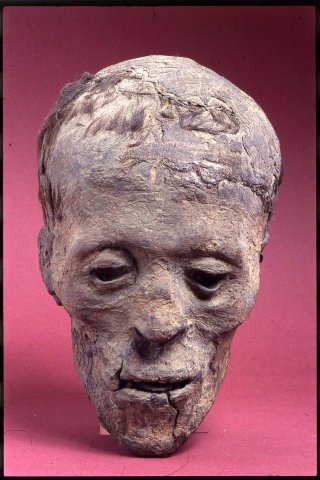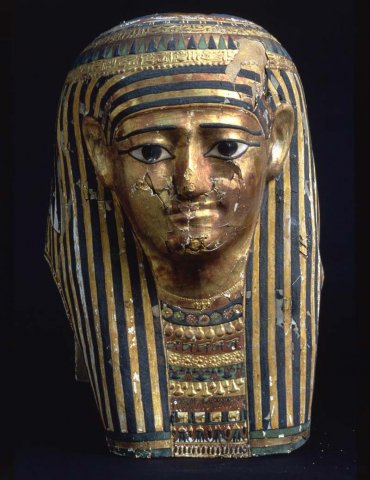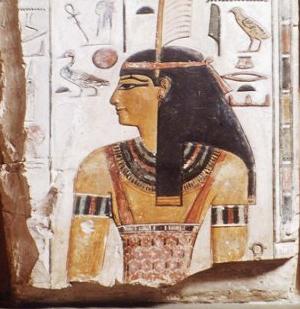 Via della Colonna, 36 - 50121 Firenze
0
On the first floor of the building of the Crocetta, also home to the Etruscan
museum
, we find the
Egyptian museum
consists of nine rooms, the second largest in Italy after the one in Turin; the museum is accessed from the hall with number XI continuing up to the room with the number VI, the first visitable.
The exhibition aims to illustrate the evolution of Egyptian civilization from it's birth until the end of the empire.
The Egyptian Museum was founded in Florence in the years between 1824 and 1828 thanks to the great passion to this civilization by Leopoldo II di Lorena; this interest came to fruition in 1824 with the purchase of the second collection that includes 1400 works dating back to the Ptolemaic; in 1832 the collection was enriched with 850 other items donated by the physician and explorer Alessandro Ricci.
Finally in 1855 the new Egyptian museum was established by reorganizing and combining all the works in the former Convent of the Nuns of Foligno; The work was coordinated by Michele Archangel Migliarini.
Timetable
Monday 2:00 p.m. to 7:00 p.m.
Tuesdays and Thursdays 8:30 to 19:00
Wednesday, Friday, Saturday and Sunday 8:30 to 14:00
The Egyptian museum of Florence is visitable with the same ticket of the Archaeological Museum of Florence.
Where we are