Museum of illusions Florence
You are here: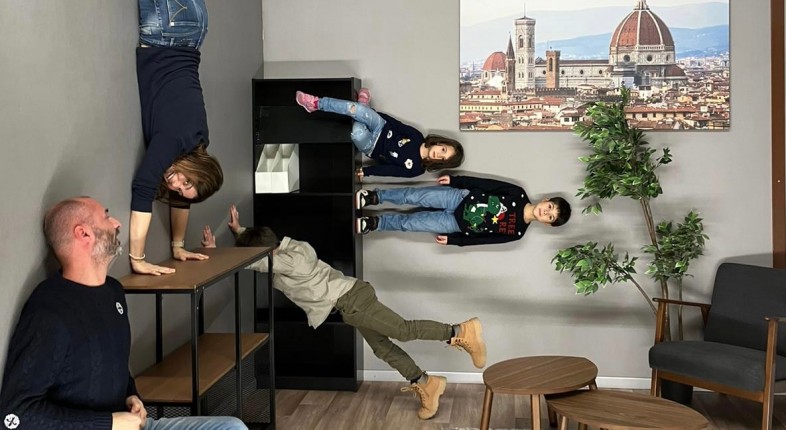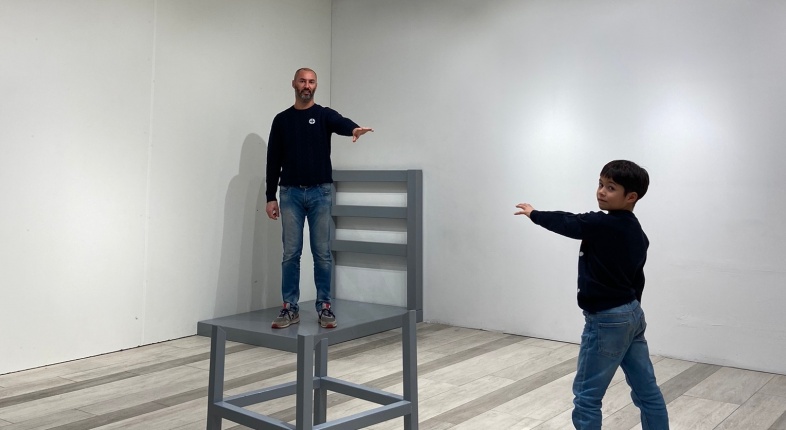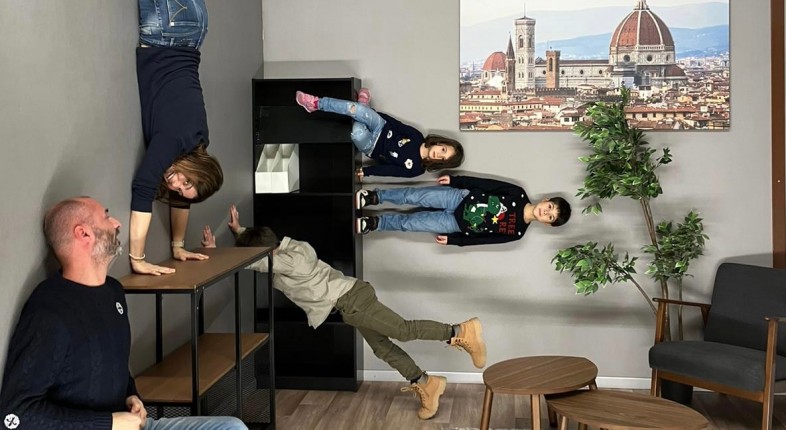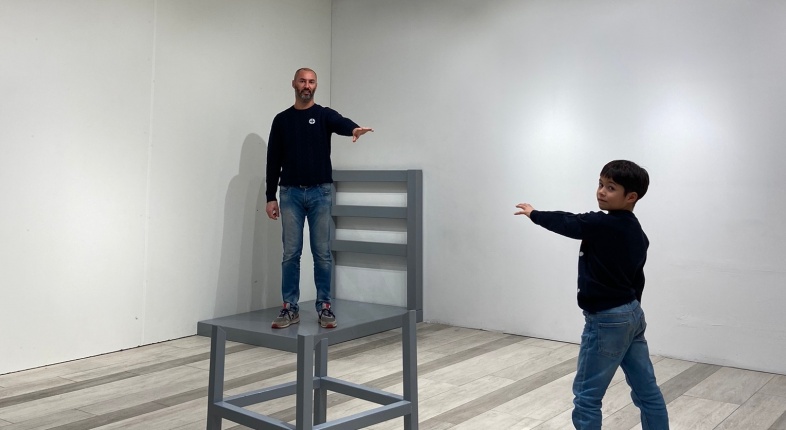 Centro Storico
Borgo degli Albizi, 29 - 50122 Firenze
17
The museum of illusions of Florence is located in the historic center of the city, inside the Tornaquinci Della Stufa building in via Borgo Albizi, near piazza della Repubblica and piazza del Duomo. The exhibition of about 600 square meters is a succession of riddles, mysterious works of art and artistic and scientific illusions. There are many interactive activities with games of perspectives, lights and shadows and various types of illusions, optical rooms, mirrors, statues of horses and wooden games.
The museum of illusions in Florence is a place where nothing is what it seems, in every room there are puzzle riddles, optical illusions and plays of light and shadow, visual tricks, games, holograms and magic mirrors. A museum suitable for adults but above all for children who, through play and curiosity, will learn new things while having fun: a different educational experience than those of classic museums.

On the official website it is possible to book tickets for the museum of illusions or, possibly, give them away.
Where we are