Opera del Duomo museum Florence
You are here: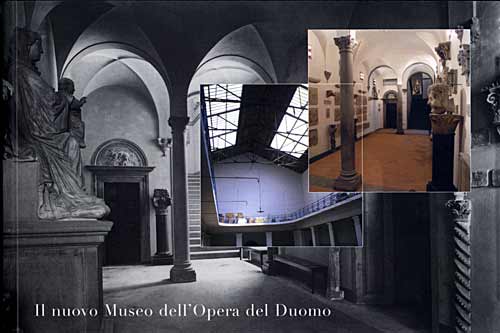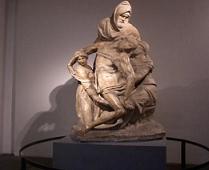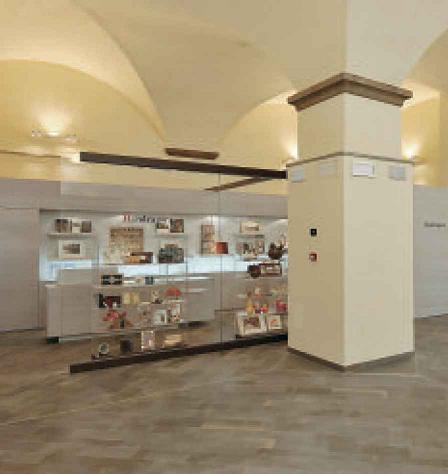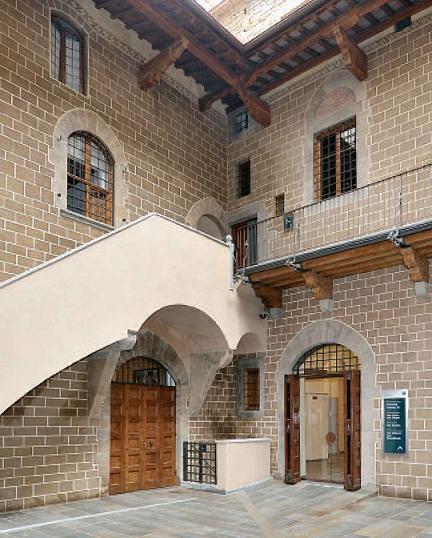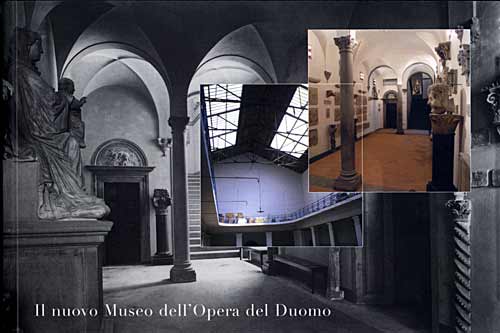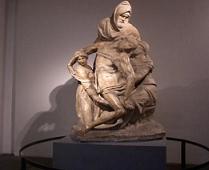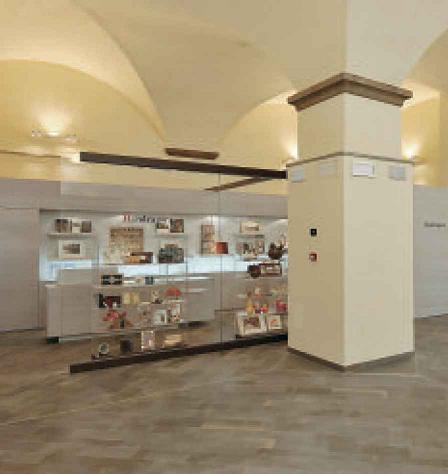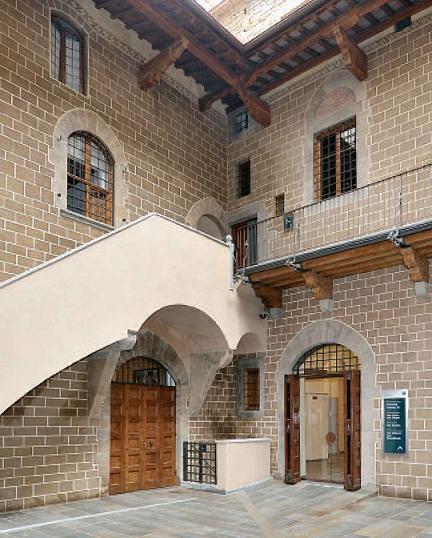 Via della Canonica, 1, 50122 Firenze
6
The
Museo dell'Opera del Duomo
, which contains important works from the Cathedral (Duomo) of Santa Maria del Fiore, the Baptistery, and Giotto's Bell-Tower, is crucial for an understanding of Florentine sculpture.
Especially worthy of note are the wooden statue of Mary Magdalen, Donatello's masterpiece, and the marble Pieta` by Michelangelo. The Museo also contains a model of the
dome
by
Brunelleschi
, and a number of statues which originally formed part of the unfinished facade of the Cathedral, which was demolished in the sixteenth century.
Among the most famous of these is the Madonna and Child by
Arnolfo di Cambio
.
Open: 9 a.m. - 6 p.m. - Closed Sundays.
Where we are