Alinari Museum of the History of Photography Florence
You are here: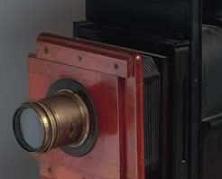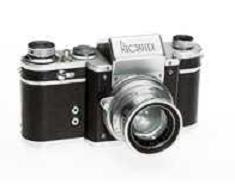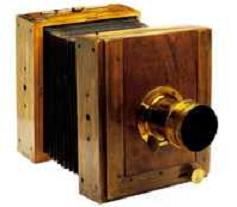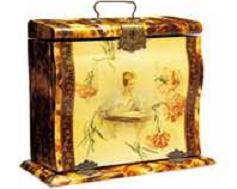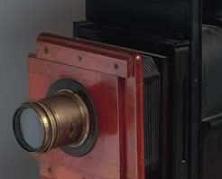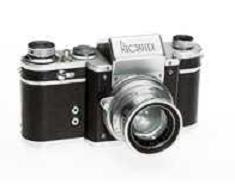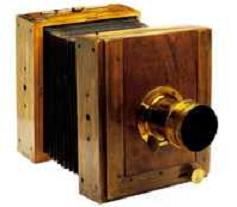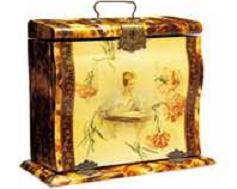 Piazza Santa Maria Novella, 14/a/r - 50123 Firenze
9
The Fratelli Alinari
Museum
of
History
of Photography was inaugurated in 1985 and it's located in the
Rucellai palace
, in the
Santa Maria Novella square
.
The first in Italy and one of the fourteen in all the world, it is today the only national institution devoted exclusively to photographic exhibitions. The
Alinari Museum
carries out an important preservative function; in fact it takes care of about 350,000 positives, old proofs, vintage prints, printed on albumin, bromide, salt paper, calotypes, daguerrotypes, ambertypes and stereoscopies.
Here are exhibited the "collections" of Malandrini, Palazzoli, Zannier, Gabba and the signatures are present of the greatest photographers of the nineteenth and twentieth centuries, such as Alinari, Anderson, Caneva, Nunes Vals, Primoli, Beato, Ponti, Naya, Wulz, Mollino, Peretti Griva, Baravalle, Balocchi, among the Italians, and Mac Pherson, Sommer, Bernoud, Graham, Rive, Flacheron, Von Gloeden, Robertson, Fenton, Bourne, Brandt among the foreigners.
Moreover the Museum claims important collections of cameras, lenses, old photographic objects, among which an important collection of photographic albums, frames, publicity gadgets both Italian and foreign.
To the preservative function is connected the expositive one: since 1985, in fact, the Alinari Museum has initiated a programme of exhibitions, drawing inspiration from three main themes: history of photography, semeiology, monographs on contemporary authors.
In collaboration with the Alinari Archives the Museum has presented most of these exhibitions from other palaces, thanks to the close
contact
with analogue national and international institutions, such as the Fortuny Palace of Venice, the Museum of Orsay, the French Society of Photography and the National Library of Paris, the Royal Archives of Windsor, the Corcoran Gallery of Art and the Smithsonian institutions of Washington, the Public Library of New York, the Gulbenkian Foundation of Lisbon.
Where we are