Museum of Anthropology and Ethnology Florence
You are here: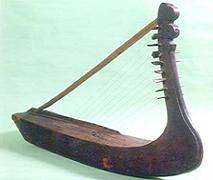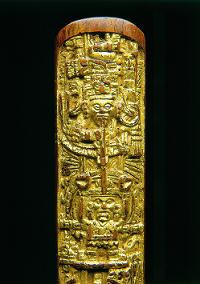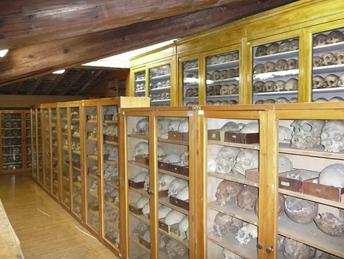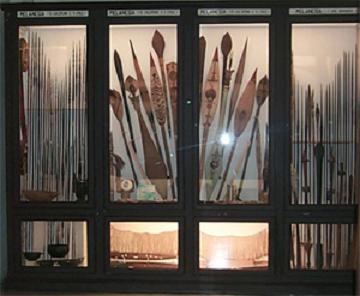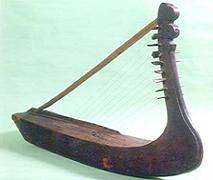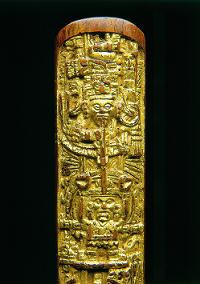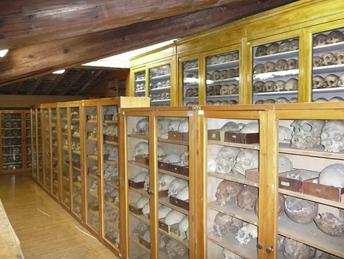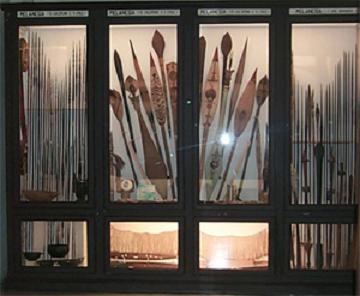 Centro Storico
Via del Proconsolo, 12 - 50122 Firenze
0
Founded in 1869 by the famous anthropologist Paolo Mantegazza, this was the first of its kind in Italy.
It is in Palazzo Nonfinito which was begun in 1593 to the design of Bernardo Buontalenti and carried on but not completed by G. Battista Caccini, and subsequently by Cigoli in the early seventeenth century.
The material it contains relates to the habits and customs of the different parts of the world and collections illustrative of the different races: harnasses, straw and wooden containers, necklaces and amulets from Africa, musical instruments, ceramics and idols from Asia and the Polynesian Isles, costumes, arrows and boats from China, New Guinea, the Indies and so on.

Among the curiosities are the musical instruments assembled by the Tuscan painter Galileo Chini in the first decades of this century. Chini was summoned by the King of Siam to decorate his palace. Skulls from all over the world constitute the most important part of the anthropological collection.

Timetable
Monday, tuesday, thursday, friday, Sunday from 9,00 am to 1,00 pm
Saturday from 9,00 am to 5,00 pm
Wednesday closed

Closings anniversaries: 1 January, Easter, 1 May, 15 August, 25 December
Where we are