Museum of Carriages Florence
You are here: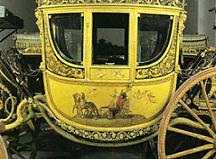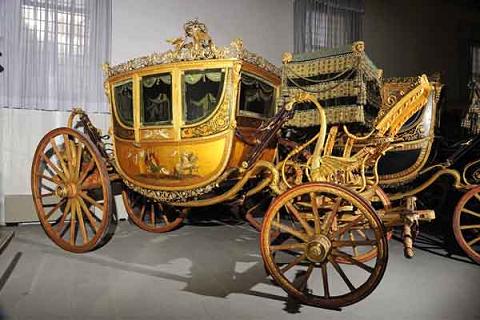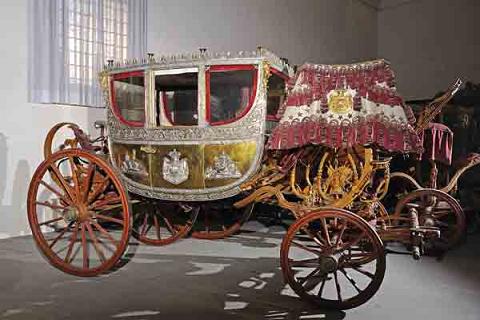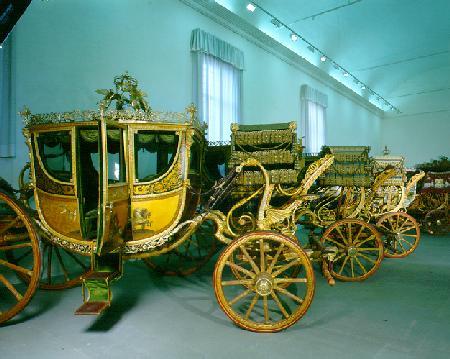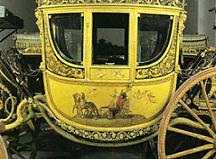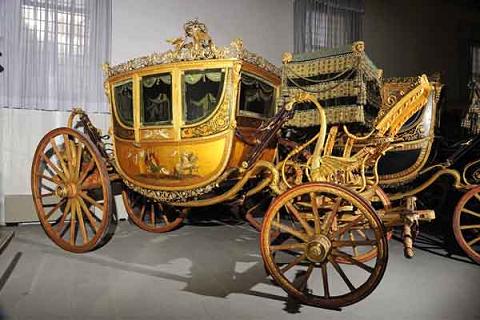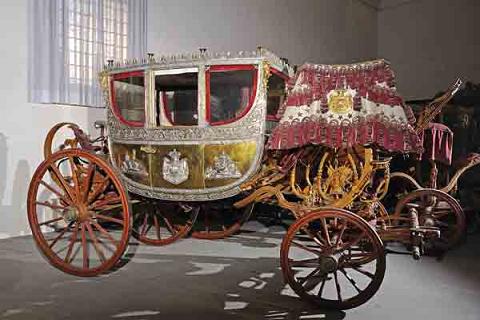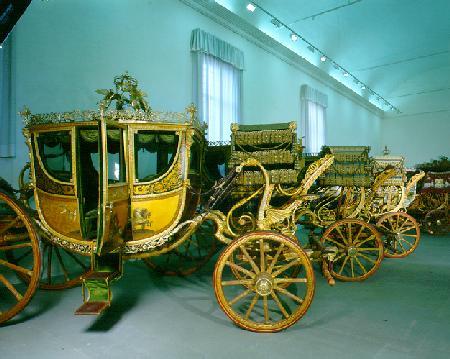 Piazza de' Pitti - 50125 Firenze
0
The
Museum
of Carriages situated in the projecting wing to the right of the
Pitti Palace
preserves a fine collection of carriages once belonging to the Medici, Lorraine and Savoy Houses.
These objects, conceived as functional rather than as works of art, convey an impression of the atmosphere of luxury and fashion characteristic of court life through the centuries.
Among the various exhibits we see a carriage dating from the early nineteenth century, once owned by Ferdinando II, King of Naples (arrived in Florence thanks to the Savoy) consisting of a chest of gold and silver, richly decorated and three sedans carved in wood performed and commissioned by Ferdinando II in 1818 (on his return from exile) for himself and his men.
Where we are