Geology and Paleontology Museum Florence
You are here: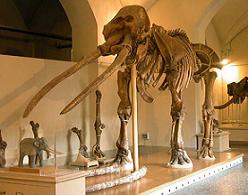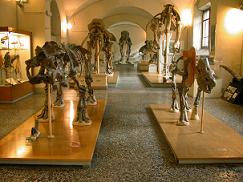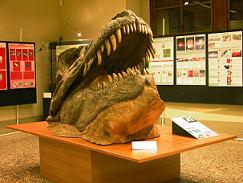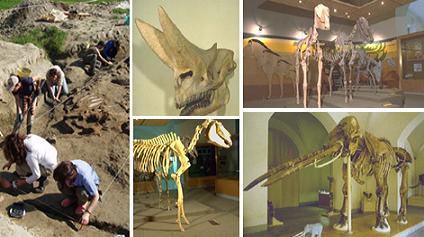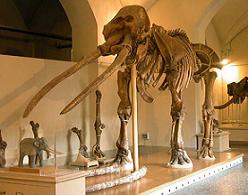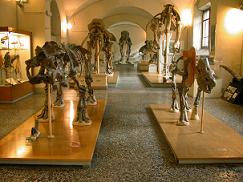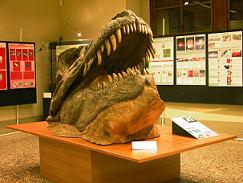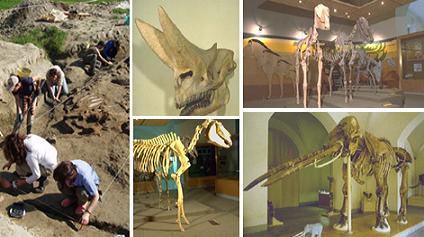 Via Giorgio La Pira, 4 - 50121 Firenze
0
This is the most important
museum
of its kind in Italy and includes more than 270,000 examples of animal and vegetable fossils, fossil imprints and rock specimens. Medici interests again were responsible for its founding, notably in the person of the Grand Duke Ferdinando II.
It was he who in the seventeenth century spurred on the collecting of the remains of vertebrates in the Monte Amiata area and other Tuscan neighbourhoods of geological interest.
Initially gathered in the
Pitti Palace
then removed to 'La Specola' with all the scientific instruments, only in 1925 did it find a resting place in its present setting. Enriched by donations and recent discoveries, the collection was rearranged in 1963.
Some of its contents are of great importance, such as the Villafranchian mammals from Valdarno, the slate impression from Monte Pisano and the two skeletons of Elephas Meridionalis found in the Valdarno, and the famous skeleton of Oreopithecus Bambolii found near Grosseto and for long erroneously thought to be the missing link between man and monkeys.
Apart from the vertebrates including interesting skeletons of reptiles and birds, the museum has a good 170,000 examples of invertebrates.
Timetable
Monday, tuesday, thursday, friday, Sunday from 9,00 am to 1,00 pm
Saturday from 9,00 am to 5,00 pm
Wednesday closed
Closings anniversaries: 1 January, Easter, 1 May, 15 August, 25 December
Where we are